Finance
Loan management software: a solution designed to meet customers' needs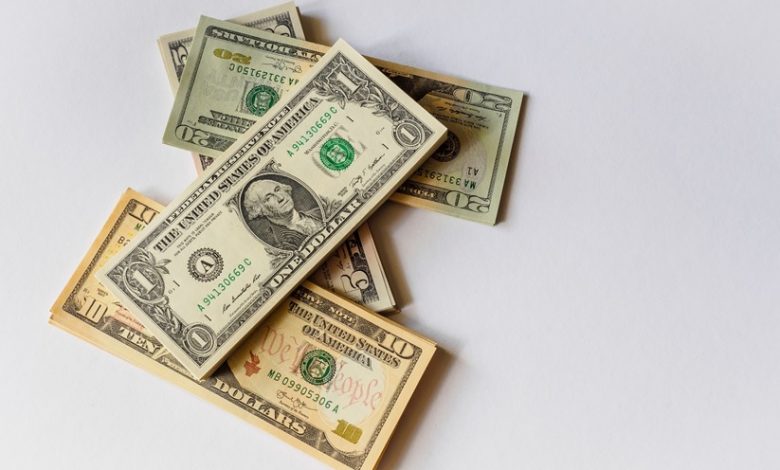 It is true, using loan management software you can increase efficiency of serving your customers more than three times. Moreover, it is not as difficult, as it may look from the first sight. Leasing software comes with a great set of tools fully designed to meet your clients' needs and keep them satisfied, thus all you need to think of, is how to use them wisely and get the most while seeking success. Today I will emphasize the main benefits of loan management software you should try immediately.
Easier processes of loan origination and loan termination
Loan origination and loan termination are unarguably the most important parts of the whole loan management process, therefore special attention should be paid for them too. Loan management software lets you to create quotes, do instalment calculations, create applications, prepare instalment schedules, activate lease contracts, keep track of contract balances, terminate and close the contracts. Furthermore, using lending software your front office will be able to provide quick quotations using pre-set conditions in the system and the user-friendly self-explanatory system interface.
In addition, it provides module that allows for master records of equipment dealers, finance brokers, i.e. parties who introduce new lease applications. Multi-branding, grouping of dealers, dealer authorization and several other related functionalities are possible with the system.
Lending software improves customer service
Loan management software provides a great set of tools for managing all related parties – dealers, brokers and lease applicants. Dealers and brokers get special portals for making quotes for lease customer, filling in credit/lease applications on-line and submitting to finance company for approval. Here they can use customer database (this will reduce data entry when existing customer applies again), keep track of application process, see settled contracts and have introducer activity report.
Speaking about management of lease applicants, you can have multiple applicants or parties involved in single application. System distinguish between individual and business applicants, and lease process differs accordingly. The module allows collecting many different applicant attributes, like industry sector, legal form (for businesses), occupation, marital status, residential status (for individuals).
eSignature in loan management software   
Loan management software provides ability to sign lease agreements, credit contracts and other related documents (direct debit mandate, etc.) electronically by reducing a possibility of human errors and making loan origination and loan termination processes easier and quicker. Soft4Leasing software works with two major eSignature service providers — DocuSign and OneSpan — so you can choose the one you prefer in your leasing management software.
eSignature reduces such risk through better automation, control and visibility. Once document is prepared and ready to sign, system sends out the document together with signer details. Signers will receive an email with a link to the document, open it and sign electronically. When all parties signed the document, the final version of it is distributed to all signers by sending emails.