Finance
Banks with the best online banking service – The top five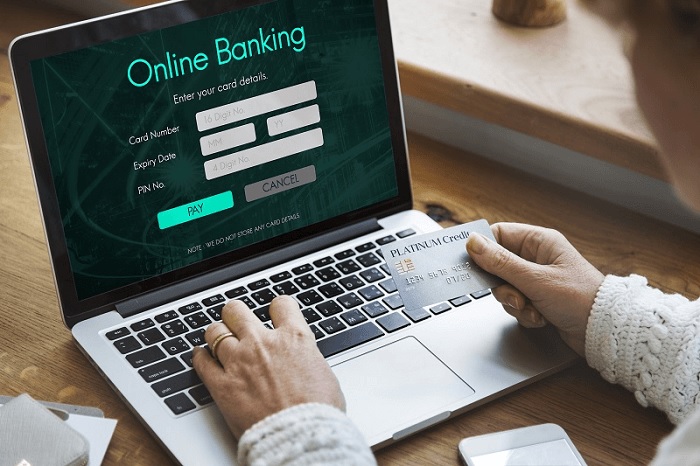 Technological advancements are improving the banking landscape every day. Several leading banks in India have launched their apps to offer a plethora of online banking services to customers. With safe online banking apps, Indians are now able to manage their finances digitally. But the question remains, which online banking apps offer the best services? Delve deeper into this article to explore the top five banks in India with the best online banking services.
1. IDFC FIRST Bank
The IDFC FIRST Bank app brings the convenience of online banking on your mobile phone. The one-stop solution for all your financial needs is available for both Android and iOS. You can enjoy the following services on the app:
Instant addition of funds from any account
Access to all bank accounts in a single place through UPI
Ability to check and manage all your expenses
Auto-pay feature for bills
Access to digital statements to track all your transactions
Ability to open a fixed deposit account online
Ability to invest in mutual funds with an amount as low as Rs 500
The IDFC FIRST Bank app also guarantees a safe online banking experience. A 4-digit MPIN secures your information on the app. Moreover, the app does not store any data on your mobile phone or SIM card. Therefore, it will keep your account information safe even if you lose your phone or it gets stolen.
2. ICICI Bank
Users can also open an instant savings account using the ICICI Bank app. After creating their online savings account on the app, customers will have access to a variety of features. You can get a digital or physical debit card for the account. In fact, you can also get a combination of both. The online savings account also enables customers to enjoy unique offers, claim reward points, and receive discounts.
3. YES Bank
YES Bank offers a variety of online banking services to customers, including the ability to set up a digital savings account remotely. Creating an account on the YES Bank app requires you to follow some simple steps. Additionally, clients can collect reward points on the app to be redeemed later.
4. Kotak Mahindra Bank
Kotak Mahindra is a leading member of the Indian private banking sector. Among multiple online banking services, the 811 digital account is a special attraction. It enables users to create an online bank account instantly and go ahead with their savings.
5. IndusInd Bank
IndusInd Bank is the right fit for individuals who want a digital bank account with no minimum balance requirement. Users are able to set up their digital bank account instantly and start earning reward points. You can cash out the reward points in the form of discounts on different transactions.
The advent of safe online banking ensures you have access to financial solutions on your phone 24/7. With reliable banking solutions like the IDFC FIRST Bank app, you will be able to enjoy the convenience of online banking. Therefore, download the best mobile banking app today and reap all the benefits.