Health
Why is an Obstetrician-Gynecologist (OB-GYN) Important?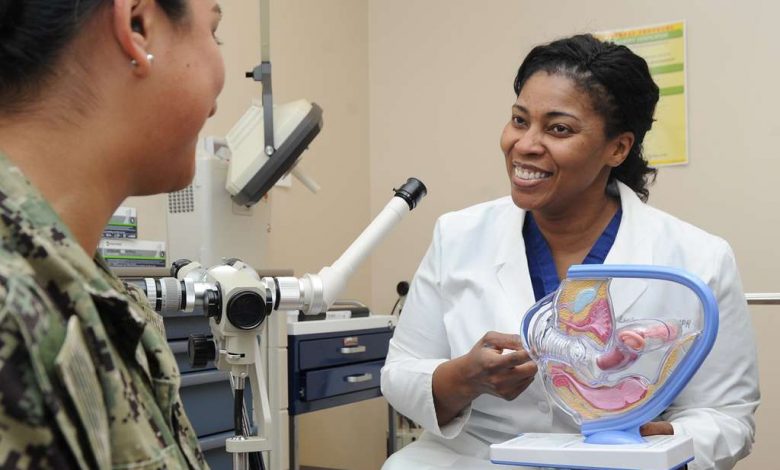 All over the world, women are known to have many health needs. Especially during pregnancy, women need to be taken care of during their journey. There are many diseases that are a threat to pregnant women, and failure to be keen to contain them can result in the loss of their babies and themselves as well.  An obstetrician/gynecologist is a specialist who takes care of pregnant women during the pregnancy period to delivery time. An OB/GYN is concerned with the wellness of your pregnancy since diseases like sexually transmitted infections harm your reproductive system. To ensure a healthy pregnancy, visit an obstetrician/gynecologist from Fair Oaks OBGYN health center. Below shows what an OBGYN does.
 What does an Obstetrician/Gynecologist do?
An OB/GYN performs a lot of services like preventive, treatment, diagnosis, and management of women's health. These services include sexually transmitted diseases and infection testing, blood pressure testing, pelvic examination, blood tests, and ultrasounds and scans. Your OB/GYN also provides answers to your questions concerning pregnancy, infertility, birth control methods, sexual intercourse, reproductive system health, and other related topics on reproduction. An OB/GYN may also perform procedures like:
     

Surgery during the removal of growth tumors present in the ovaries or uterus, such as fibroids and cysts.

     

Hysterectomy

     

Cesarean sections

     

Treatment of pelvic injuries through surgery

     

Assist during giving birth as a midwife 
Additional in-office procedures that an OB/GYN can do include:
     

Management of common diseases such as anemia

     

Perform breast examination to look at the occurrences of breast cancer

     

Sexually transmitted infection testing

     

Treatment of infertility

     

Performs guidance and counseling or therapy services to women

     

Check the wellness of your pelvic organs using ultrasounds and scans
When should you see an OB/GYN?
An OB/GYN handles treatment dealing with the wellness of pregnant women. However, an obstetrician-gynecologist can treat and manage other reproduction issues in women, as well. According to health research, you should visit an OB/GYN starting between the ages of 13 and 15. At the age of 13-15, the doctor will examine the overall wellness of your body. Since most women start becoming sexually active around age 21, the doctor performs the first pelvic and pap test then. This test is to check the presence of a sexually transmitted infection which severely affects your reproductive system. Moreover, it is recommended for you to visit a gynecologist once a year for checkups.
During the doctor's in-office visits, the topics of concern can include checking infertility, pain during intercourse, pregnancy complications, pain during urination, and menstruation complications. After having unprotected sex with many partners, it is vital to go for a sexually transmitted disease checkup. Diseases like syphilis, gonorrhea, and chancroid severely affect your reproductive system, may lead to pelvic floor disorder. Severe pelvic floor disorder causes infertility, unpleasant discharge, and dropping of the uterus. Seeking early treatment can save your fertility.
An OB/GYN helps pregnant women to give birth in a healthy way. They assist women all through pregnancy to the delivery time. For more information about OB/GYN care, consult Capital Women's Care today