Finance
What is a Personal Loan Referral Program?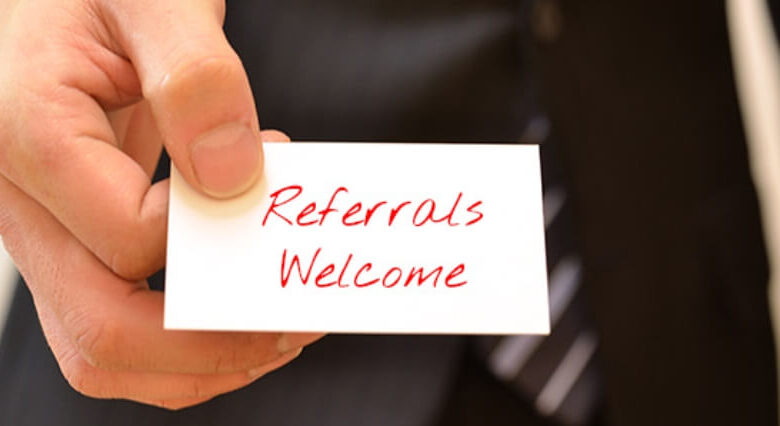 A personal loan referral program is when you refer a personal loan to earn money. Yes, it is that simple! This is an exciting opportunity to boost your income with consistent effort over time. Work conveniently from your home, at workplace or on-the-go with just a few terms and conditions. There is no monetary investment or strict eligibility criteria. It has been designed keeping housewives, students, sales agents, businessmen or salaried people in mind. One such program is offered by IDFC FIRST Bank MyFIRST Partner App. You have to download the app, get trained and start earning right away. This referral program helps you become a loan agent and ensure a secondary income. Read on to learn more.
Refer and Earn Service
IDFC FIRST Bank lets you refer a personal loan offline and earn money online. This means you have to market their loan to your social circle – family members, friends, neighbours, colleagues and community members. The bank will offer a flat 1.5% of the disbursed amount as a commission for this affiliate marketing service. Devoting significant effort and time to this can help you an income above ₹50,000 per month. There are no hidden charges or deductions. The money is sent directly to your bank account on a weekly basis.
A used car loan, savings account, business loan and loan against property are also available to skyrocket your income even more. Earn more than ₹1lakh altogether and fulfil your desires with this personal loan referral program. Use the money as pocket money or to plan a trip, upgrade your living space, invest in mutual funds, get married lavishly, high-end medical treatment, ensure good college admissions, or shop from your favourite brands. You may also simply add the funds to your savings to achieve different life goals.
Training and Guidance
IDFC FIRST Bank is with you along the way. A dedicated relationship manager, client acquisition support and a central helpline will teach you everything about the referral program. You can learn about the loans, how to use the app and then get hold of customers. They assist with onboarding and offer business development opportunities too.
Personal Requirements
On a personal level, polish your communication skills. You need to know how to converse, negotiate and convince your clients to consider a big loan amount. Learn a few strategies to increase your referrals. One could be going the extra mile to help the borrower with filing the loan application form or document verification. It helps gain trust and increase the chances of repeat customers. This helps you get paid for referrals better.
Benefits of a Referral Program
A referral program like this has no deadlines or work hours. No membership, registration or renewal charges either. It can be a great alternate career to make sure you never have budgetary constraints. The best referral app to make money is easy to operate and can be used to track your cases with a unique digital ID.
IDFC FIRST Bank fulfils your desire of a side hustle. You can refer to multiple loans at once which is an excellent source of passive income. The best part is that you can be a part of a big bank which can help you acquire customers easily.