Education
Why you should not hesitate to pursue a higher education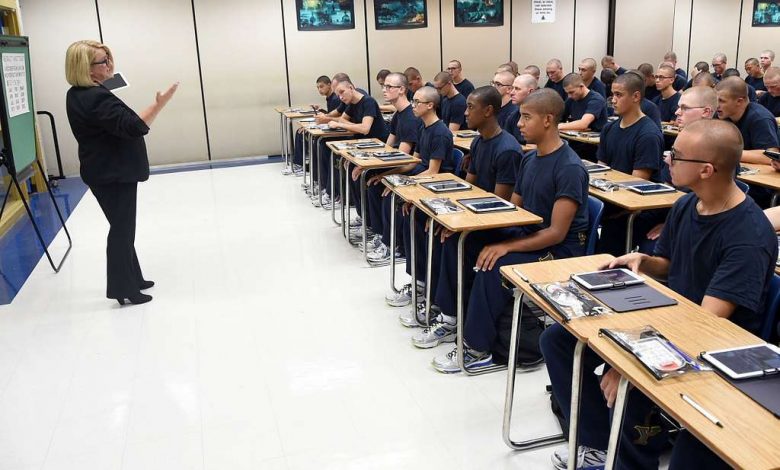 Higher education, also called tertiary or third-level education, is an optional final stage of formal learning that occurs after the completion of high school. Learners at the tertiary level, which is made up of universities and colleges, study to attain undergraduate and graduate credentials like certificates, diplomas, or degrees. It's important to note that learners mostly gain practical and professional knowledge at the tertiary level of education. With society developing faster, more highly qualified professionals are needed to assist in the development with their diverse expertise.
Several findings have established that people who have attained a university education live a high-quality life compared to those who didn't. This is because persons with a university education are considered highly trained and skilled professionals, thus receiving handsome pay.
Modern universities are becoming more synthetic such that what students learn is not just academic lore but a combination of different types of capabilities. Today, you'll find professionals of all sorts, who are contributing a lot in their specif fields of expertise. More study areas are also being discovered and have gained accreditation by relevant authorities. For instance, the Grand Canyon University accreditation professionals have been able to approve multiple courses offered in the institution.
Although it takes much time and resources to complete, a university education is an extremely valuable asset in a person's life. It provides a professional with the tools and skills needed to become a productive member of society.
You, like many others, might be considering attending university, but you are unsure whether the time, commitment, and tuition costs are worthwhile. However, if you understand the advantages of a university degree, you will see that the endeavor is well worth it.
Some benefits of a university education are:
High income— Over the course of their lives, university graduates usually make considerably more income. It's critical to think about which profession to pursue as some have better-earning opportunities than others.
Employer-offered benefits— most jobs that require you to have a bachelor's degree or a higher qualification usually offer better employment benefits such as healthcare coverage, retirement plans, flexible schedules, among others.
More career options— in some cases, employers require a university degree, regardless of the field one studied. For instance, you could major in history but apply those skills in financial planning.
Job security— if you are more skilled and possess a university degree, you may be more valuable to your employer, thus, granting your job security.
Networking— Experts in your area will be able to provide you with priceless technical tools to help you launch your career. Your seniors would most definitely be willing to provide you with insider knowledge that will help you develop your skills.
Personal development— besides practical considerations for getting a university degree, also put in mind the personal growth you are likely to achieve. You'll be prepared well for employment and life challenges.
Higher education institutions such as Oxford University, Harvard, and Grand Canyon University pride themselves as centers of knowledge and personal development. However, make sure you enroll in an accredited university. For instance, Grand Canyon University accreditation is through The North Central Association of Colleges and Schools (NCACS). Make sure to check your selected institution's website to know if it's accredited or not.