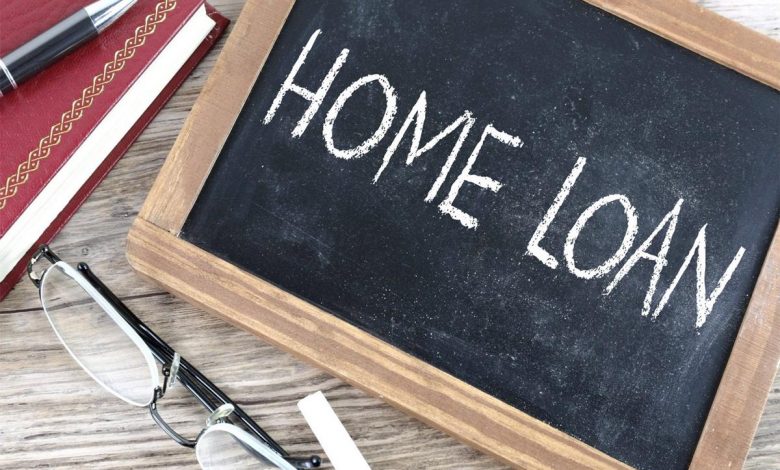 Having our own home is a dream that all of us cherish. What if you finally find a place that you love and would like to own, but cannot buy as it is beyond your budget? Should you let it go? No, not so easily! Because life is too short to let go off your dream home without examining if you can actually own it.
Agreed, it could be a task to finance your home with your savings. But, it should not mean that you do not try. Everyone has the right to live in their dream home and so do you. So, if you have some place already in your shortlist, a home loan could turn out to be your best friend.
A home loan can help you finance your house without exhausting all your life savings. But, at the same time, it can also significantly alter your monthly budget. Hence, it is important to take a calculated decision, basis several factors. One such important factor would be the amount you would pay each month to repay the loan, also called Equated Monthly Instalments or EMIs.
You can use an EMI calculator to ascertain what can be your possible EMI if you go for a home loan. Accordingly, you can take a call if you want to go ahead with the loan.
What is an EMI calculator?
An EMI calculator is an online tool that helps you determine the amount of EMI, which includes a part of the principal amount and interest to be paid for loan repayment, on a recurring basis. It is a simple tool that is easy to use and shows the results instantly.
An EMI calculator works on the following mathematical formula:
EMI = P × r × (1 + r)n/((1 + r)n – 1)
Where
P= Loan amount or Principal,
r= interest rate divided by 12,
n=loan tenure in months
To use an EMI calculator, all you need is to enter your loan amount, loan tenure and interest rate to get the results. With modern online EMI calculators, you can also use the sliders to input the required values.
Why should you use an EMI calculator before applying for a home loan?
Easy to use
An EMI calculator is very easy to use. All you have to do is enter the probable loan details in the calculator. Once you enter details like your loan value, interest rate and loan tenure, you will get the results instantly. You can run various permutations and combinations as per your convenience and financial situation.
Fast and accurate
Calculating your EMI manually could be tedious and prone to errors. Even a small mistake could distort the results. Instead, an EMI calculator is fast and shows results accurately. It works at lightning speed and gives you correct results every time you use it. You can be assured that your results would be error free.
Helps in financial planning
It is important to use an EMI calculator before taking any loan as it can help you in financial planning and budget management. When you know how much you need to pay, you can make your budget more efficiently and allocate expenses in a better manner. You can also decide how much money you should borrow. The borrowed amount and your repayment capacity can also help you decide if you need a short or a longer loan tenure.
Easy to compare
With an EMI calculator, you can compare lenders on the basis of your EMI instantly. With its help, you can check your affordability and make changes in your tenure wherever needed. After making comparisons basis the different interest rates or tenures, you can take an informed decision about the loan amount and tenure without any hassle.
If you plan to take any loan, using an EMI calculator at the research stage should be one of the top priorities for you. For a high-value loan like a home loan, the importance of this tool is significantly higher, as it could cause significant changes to your lifestyle over several years.