Business
How Happy Employees Make Happy Customers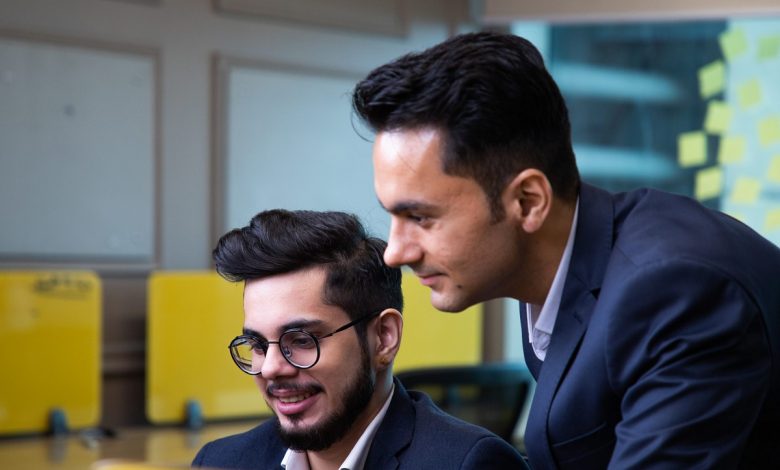 Many business leaders would agree that the overall key to the success of a company is to enjoy a massive stream of happy customers but in order to create happiness in your customer base, focusing on employee happiness has to happen first. One of the first keys to achieving satisfaction in your customers is to establish happiness within your staff. Based on reports from the state of the American workplace, employees who were feeling positive and more engaged in the workplace increased sales by 20% for their business. This modeling continues throughout industries like fast food where companies like Chick-fil-A that regularly offers team building and employee investment programs tends to offer higher sales numbers than other comparable chains in the area.
In studies conducted by the tempting group in 2016 on employee engagement benchmark, companies that excel in customer experience often invest in programs that will introduce more employee focused culture. Some of the top strategies that you can take on in the business to have happier employees include:
Employee Development Programs
Programs that offer meaningful employee development will give employees options. Employee development helps teams feel like they have a solid career footing and the chance that their company is truly investing in them. Knowing that a company is invested in the long term goals of their employees can lead to a greater sense of employee satisfaction.
Employee Training Is Part Of A Business
Career development and cross training employees can be crucial. In order for employees to feel more successful in their positions and as they segue into other positions, they will have to feel as though they are prepared for the workplace. New skills training can make sure your employees have the skills to shine throughout any customer interaction.
Make Your Employees Feel Supported
The interaction between your leadership as well as your employees can create a caring and supportive work environment. When your employees feel as though their leaders are behind them fully, you can improve confidence and give employees the skills that they need to feel ready to take on any customer interaction.
Cultivate Fun In Your Work Environment
 Having a fun work environment doesn't mean that you have to spend all of your time partying or enjoying hours of recreation time each day. Companies with a heavy structure can create a fun work environment by encouraging positivity. For employees to feel fully engaged in work they also need to fill fulfilled. Creating a fun working environment where employees feel fulfilled means keeping them in the loop. This can mean offering countdowns to consumer launches, letting your employees add their own feedback and keeping people excited to come and work.
Recognition And Rewards
As well as creating a fun working environment, showing appreciation for the hard work that people do can be crucial. Recognize the job well done that your employees are doing and establish programs that can foster better come Roderick. Empower your employees to nominate their colleagues that have been showcasing great performances. You can set examples for other employees and have people striving to go beyond to get recognized or enjoy bonuses. When you offer little recognition or appreciation for your employees, they'll be less likely to go beyond the job description.
Focusing in on your employees is an investment that any business needs to make. Although it might seem obvious that employee appreciation can lead to better customer service interactions, many businesses need to be reminded of this concept. A focus on making employees happy and making sure that these employees can keep your customers happy remains a concept of crucial importance in modern business. With many businesses reaching out to an international talent pool, there is also a greater focus on employee investment to keep more talent in house.
If you would like to learn more about employee investment programs, contact us today.
This blog was written by Ingrid Lindberg, a customer experience speaker and founder of Chief Customer. Her work has spanned the Fortune 500 – including Finance, Healthcare, CPG, Telco and Retail, working with companies to create differentiating customer experience strategies and cultures.