News
Planning To Launch A Craft Brewery Or New Bar? Find The Right Contractor!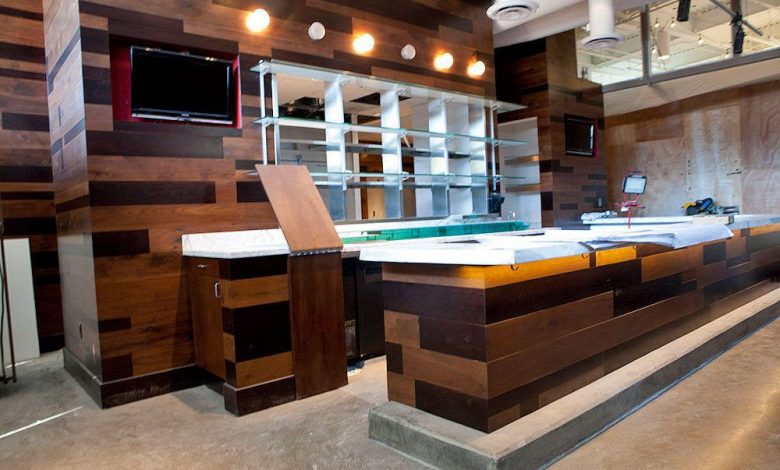 In recent years, the popularity of wineries, boutique distilleries, and craft breweries has increased manifold. If you have germinated an idea and would want to get started with the construction work, the first task is to find a contractor you can rely on. Construction of breweries, wineries and distilleries require specialized skills because it is important to consider practical aspects related to industrial design. If you are building a new bar or brewery, it is also necessary to have taprooms and tasting rooms, and therefore, aesthetics cannot be sacrificed for the practical aspects of the design. In this post, we are reviewing what it takes to find the right contractor for your project.
Experience Matters
For any commercial project, you need a contractor who can be involved in the process, right from the design phase to final construction. More important, they need to have specific experience in handling projects of this kind. Keep in mind that constructing a bar or brewery is not just about the design, but you also need to ensure that the project has been considered in terms of competition. A good contractor is like an asset for your project, as they can offer insight and understanding into brewery design and will determine the possible technical and other challenges that may crop up. Bar & brewery engineering, in fact, can be considered a niche industry, and find a contractor who has a good profile to show off at the least.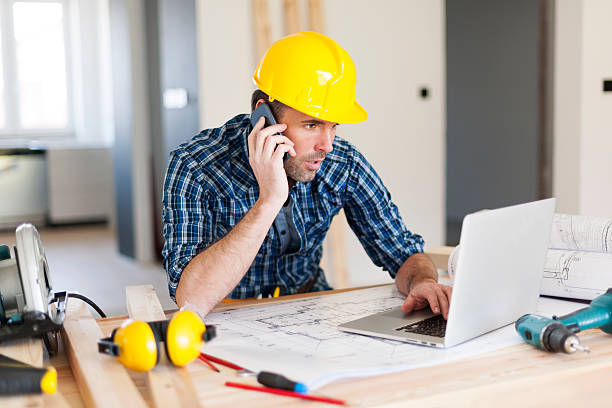 Seek inputs
The first couple of meetings with a contractor can really determine the experience you may have. Creating designs is just one part of the process. A good contractor will explain how they would contribute to the project and they will bring forward the challenges that may crop up. If you already have a budget in mind, they will help in keeping the costs in check and will suggest ways to reduce expenses. In case of brewery construction, the use of metal and wood is pretty extensive, so you can expect to get design ideas and themes that will set your bar/brewery apart from others. Check if they specialize in remodeling and if they have ideas for creating special areas and zones like wine tasting rooms.
No matter how complicated it may seem to design a brewery, winery or distillery, the contractor makes a difference. Just ensure that you have timelines and deadline for the work in place.