Business
Launch Your Medical Billing And Coding Career Today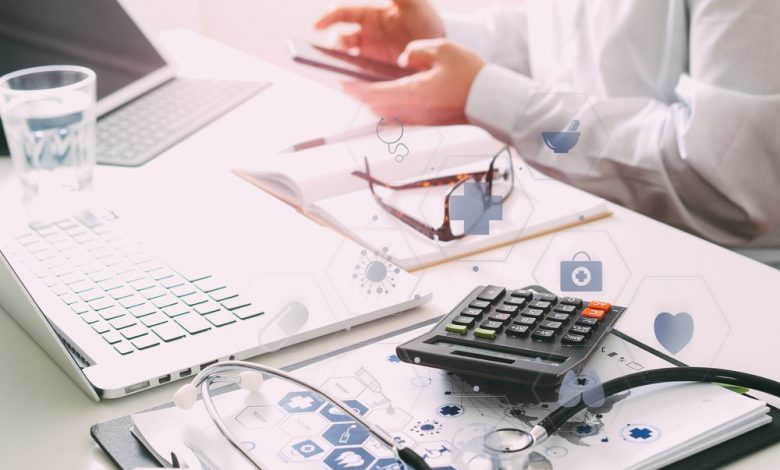 Are you an open-minded person who is looking for a career fit for you? Medical billing and coding would be the best option to start you off. Nearly every health facility has a medical billing and coding specialist. To join them, you have to be keen to detail.
Such a specialist is mandated to facilitate smooth communication between the medics, insurers, and any other stakeholder in the healthcare facility. They do this by coding claims based on the services provided to the patient and processing in good time before being sent to the insurer. The insurance company in question will then pay what is covered in the claim so that if there is further balance, the patient can receive their invoice.
With online medical billing certification, you can launch this career in a few simple steps as follows:
Step one: Choose a school and program
You have decided to become a medical billing and coding expert. You now have to choose the right school that can give you the right skills and certification. The online course would be best if you need some flexible lifestyle as you study.
Additionally, you should choose either a degree program or a diploma. Well, the degree program will take you quite a more extended time to graduate than the diploma. It takes four years while the diploma takes 1.5 to 2 years. The cost for a degree is as well higher, although it gives you more profound knowledge in the area of study. There is no specific season of the year to start your diploma as it is for a degree.
Step two: Complete your classwork
Whether you opt for a degree or diploma program, you must complete your courses to graduate. You will get the necessary foundation that is enough to fix you an entry-level job in this career even without getting further studies. Some of such courses include Healthcare Communication, Diagnostic Coding, Billing and Coding Application, Procedural Coding, Medical Terminology, among many more sessions depending on the program and policy of the school.
Step three: Get certified
The knowledge and skills still need certification or a license to serve as an authority. Well, some employers will not mind you failing to have the certification as long as you have the skills. Most of them will, however, have it as one of the requirements to apply for a job in their organization.
To get the certification, you will have to take an exam. It is the exam results that approve the knowledge and skills you have attained for the season you have been in school. If you fail, you might not be accredited hence taking you back to repeat your courses.
Whether you are looking for an online medical billing certification or a physical one depending on your schooling, the examination is compulsory. Remember, an independent body ministers it apart from your school. You need to prepare for it.
Step four: Get employment
Your journey to getting into the medical and billing career is almost over. This is the last stage, which can be very challenging. The simplest way to go about is to make use of relationships and search online. Check the available jobs in your location, which have been advertised online. You can as well as friends for links. If you have a good rapport with your tutor, he or she can be in the best position to connect you with your first employer. If you get a job, do not hesitate to further your education for a better fit in the job market.
With the simple steps, you will be an expert in medical billing and coding. Launch your career today!