Health
Manage and Restore Your Heart Health with Minimally Invasive Treatments in California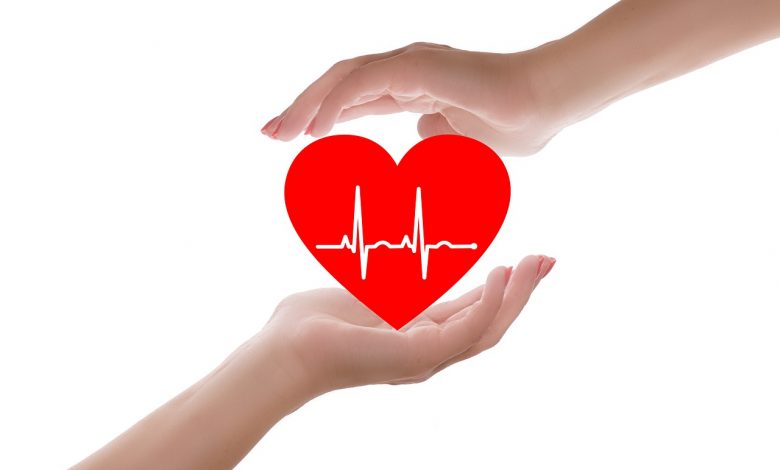 Did you know that heart disease is the leading cause of death in the world today? Research shows that people with high blood pressure, diabetes, and high cholesterol levels are at an increased risk of getting heart disease. Family history and unhealthy lifestyles can also be the cause of your cardiovascular conditions. It's too evident more women are at a higher risk of having heart problems than men, especially after menopause. These conditions can be fatal and require immediate medical care. However, there are still practical treatments that help improve the conditions and save lives. Syed Bokhari, MD, FACC specializes in providing extensive cardiology care through minimally invasive procedures in Riverside, California. The practice also offers other treatments to improve health and patient's quality of life.
What are minimally invasive procedures?
These are techniques for treatments that are less complicated, fast to perform, provide patients with less recovery time, and have effective results. Dr. Syed Bokhari, MD, and a board-certified cardiologist at Advanced Cardiovascular Care use minimally invasive procedures to provide useful treatment options for his patients, including heart surgery.
What does a minimally invasive heart surgery procedure involve?
A normal heart surgery usually happens by cutting open your chest and your breastbone. Simultaneously, minimally invasive heart surgery will only involve small cuts on the right side of your chest. The operation takes place between your ribs, and the breastbone doesn't even have to be cut. Hence, the procedure is less painful, has fewer complication risks, and a short recovery time.
The reason you might need a minimally invasive heart surgery
The procedure is not only effective and less complicated but also helps treat and manage various cardiac conditions, including:
     

Coronary artery bypass surgery

     

Atrioventricular septal defect surgery

     

Atrial septal defect and patent foramen ovale closure

     

Maze procedure for atrial fibrillation

     

Aortic valve replacement

     

Mitral valve repair and replacement

     

Saphenous vein harvest for coronary artery bypass surgery

     

Tricuspid valve repair and replacement
Its advantages
Minimally invasive heart surgery has more benefits compared to open-heart surgery. They include:
     

reduced pain and trauma

     

faster recovery

     

lower risk of infection

     

less blood loss during the surgery

     

shorter hospital stay

     

smaller, less noticeable scars
TAVR
Transcatheter aortic valve replacement (TAVR) involves the repair of a damaged valve without its removal. This cardiac procedure places another valve to perform a similar role to a stent in the artery. The new valve expands to push the older valve's leaflets out of the way. While the tissue in the replacement valve carries on with the role of blood flow regulation.
Is a TAVR a minimally invasive procedure?
TAVR can take place in two ways, an invasive open-heart option and a minimally invasive way. In an invasive procedure, the chest is cut open, and the TAVR procedure is done through tiny openings. In comparison, the less-invasive process involves a small incision on the chest. The invasive method is risky, while the minimally invasive procedure is less risky, quicker recovery, and more effective.
Dr. Syed Bokhari strives to ensure that all patients get excellent care and improve their conditions. He has the expertise and experience in offering minimally invasive procedures. He focuses on providing effective personalized care to meet his patients' specific needs. Visit them today in Riverside, California, for treatments that are less complicated and more effective.