Law
How to Find and Work with an Employment Lawyer for Workplace Disputes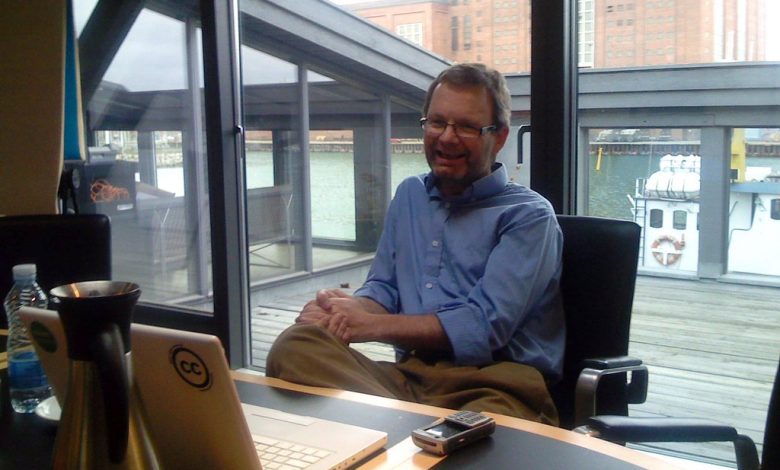 An employment lawyer has the skill, scope and specialization across the spectrum of workplace related issues. Not all issues are serious and therefore, some of them can be resolved through open communications. However, for the serious issues, hiring a lawyer is a sensible step to get justice or compensation for workplace violations, especially if you were sacked for wrong reasons, owed a large amount of unpaid wages, suffered discrimination or other workplace issues that involve ambiguous or complex realm of law.
How to Find a Good Employment Lawyer
Word of mouth spreads like wildfire and so, offers the best way to find a reputed employment lawyer. Even if none of your acquaintances knows an employment attorney, they can still suggest the names of other lawyers who can offer a suitable recommendation. Remember that individual choice for a particular attorney is usually influenced by some tangible factors including the professional's personality or a client's comfort level while working with the person.
Ask a few simple questions to get an overall review of any employment lawyer. These questions are as follows:
Did the lawyer receive all your phone calls and promptly respond to your queries through other communication channels?
Did the lawyer show patience while listening to your explanation of the situation and understand your problems fully?
Did the attorney handle your case personally or hand it over to a younger and less-experienced lawyer working in the same law firm?
Were all the expenses you incurred for the legal procedure itemized and in alignment with the cost projections received at the start of the case?
A personal referral makes it easier and quicker to find a good lawyer. However, if you are not in luck, approach other organizations and services for a qualified employment attorney.
State or Local Bar Association
Private Referral Services
Local Legal Clinics
Nonprofit Organizations
Make sure that people do not recommend a name they have hardly heard of or one who has specialization and experience in other areas of law, such as criminal cases or divorce disputes.
A lawyer can become a familiar name by buying advertising spaces on newspapers, television or yellow pages. Keep in mind that in many states, lawyers can make pompous advertisements about their expertise in any particular field of their choice without having handled any such cases.
Meet an Employment Lawyer
You should meet a few employment lawyers in person before the Final Selection. Check the lawyer's profile before requesting for a meeting. In most states, you can easily check with the states bar association if the particular lawyer is not facing any disciplinary charge; otherwise he or she will not be authorized to practice law.
In-person meetings are usually arranged at the lawyer's office. Carry the essential documents that have relevance and importance in your case. Followings are a few questions to ask the lawyer:
Do I have a strong case? What kind of compensation can be expected?
How long have you been practicing in this field? What is your experience with the cases similar to mine?
Who will handle the lion's share of work on my case?
How often can I expect to get updates on the status of my case?
How do you charge for your service?
Will I have to pay any upfront fee?
How long will it take to resolve my case?
Remember that you need urgent help for your serious workplace disputes. However, you should not hurry through the details as you might overlook the crucial aspects of finding a good employment lawyer.