Auto
How to adjust coilovers for smooth ride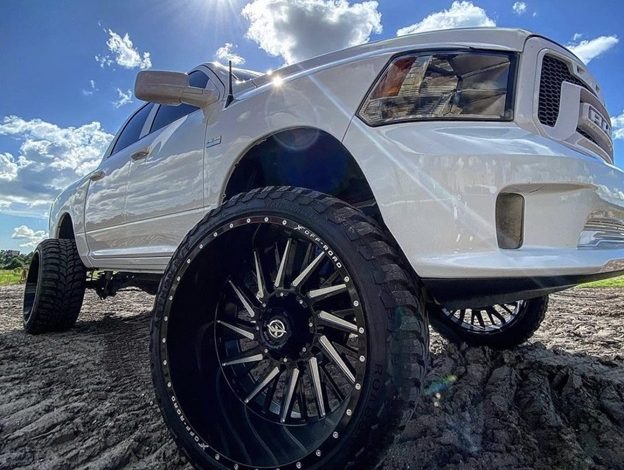 There are a lot of adjustments we make to your rides. Two of the main things we adjust for include better handling and a smoother ride. Unfortunately, these two factors rarely actually go hand-in-hand, which means when you adjust for better handling, you are often left with a stiff and uncomfortable ride. And if you make all of the best adjustments to get a very smooth ride, you may find that your ability to handle cornering is limited.
One of the best ways to visualize this internal battle is thinking about a truck or an SUV. Think about how they can traverse over potholes, bumps or mancovers without feeling them. But, they are also unable to handle corners at high speeds.
While a lot of people use coilovers to improve the handling of their ride, these often lead to an uncomfortable ride. So, how can you adjust coilovers for a much smoother ride? Here are a few quick tips:
The Right Spring Rate
Making sure that you have a coilover with the right spring rate for your comfort is key. Spring rate is not adjustable, so you need to make sure that you are installing a coilover with the correct spring rate, otherwise they are going to be too stiff and your ride will not be so smooth.
Adjust Ride Height
For a smooth ride, raise your car. Adjusting coilovers to allow for a height of even just 13.5" will improve your ride all around. A higher car can be a lot smoother because the springs have much more room to compress and absorb the impact of the road.
Softer Compression and Rebound
Adjusting the rate at which the weight is spread across your tires and how quickly it moves across the tires can be adjusted with coilovers and can help balance a smooth ride with good handling.
This post was written by Justin K, owner of Wheel Identity. Wheel Identity is Tampa Bay's premier tire shop in Tampa. We carry custom wheels and tires for every vehicle, custom suspension kits, and all accessories for the interior or exterior of your vehicle. We only hire highly trained technicians using state of the art equipment with experience in all areas of tire, wheel, suspension, and 4×4 needs.