Health
Home Remedies for Hair Thinning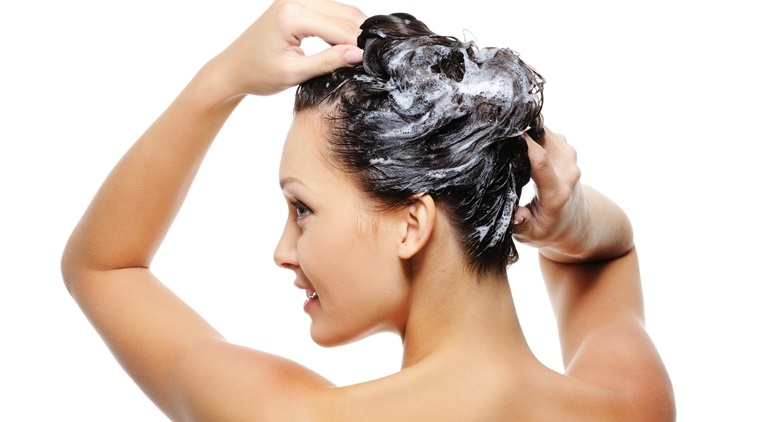 There are plenty of reasons why your hair may be thinning. They include genetics, your lifestyle, or hormonal changes. A report by the American Academy of Dermatology suggests that it is reasonable to lose up to 100 hairs every day. If you seem to be losing more hair than usual, you may need SkinDC hair restoration. However, certain home remedies may help while you wait to get treatment. They include the following:
    Scalp Massage
Regular scalp massages may help you prevent hair thinning. It is the cheapest way to address hair loss and has no side effects. Whenever you wash your hair, use your fingertips to apply pressure to your scalp. It promotes the flow of blood and gets rid of dead skin cells.
    Multivitamins
If your general health is good, you are likely to have healthy hair as well. Eating disorders and malnourishment are common causes of hair loss. Consider getting a blood test to determine whether you have any nutritional deficiencies. Your healthcare provider may recommend multivitamins to increase your zinc, folic acid, and iron levels.
    Aloe Vera
Aloe vera is great for dealing with hair loss. It is filled with proteolytic enzymes that repair the cells on the scalp. It increases hair volume and stimulates dormant hair follicles.
Aloe vera is a great hair conditioner. It gives your hair a smooth and shiny feel and reduces dandruff. If you consume it orally, it could make your skin brighter and smoother.
    Essential Oils
Consider using essential oils to deal with hair loss and thinning. Lavender oil, for example, may help with pattern balding. You may combine it with thyme or rosemary.
    Shampoo
Anti-thinning shampoo may prevent hair loss. It gives you volume so your hair will look thicker. It also contains amino acids and vitamins that may improve the health of your scalp. Use anti-thinning shampoo every day to achieve good results. If you are unsure of the right product, your healthcare provider may give you suggestions.
    Omega-3 and Omega-6 Fatty Acids
Both omega-3 and omega-6 fatty acids are essential fatty acids. Omega-3 is great for fighting inflammation and the underlying causes of various conditions. If your hair loss is a result of inflammation, it may address the problem. Omega-6 is great for your general skin health. It could make your skin healthier. Omega-6 is mostly found in plant-based oils, and omega-3 is present in fish. If you can't get it from food, ask your doctor to recommend supplements.
    Eggs
Consider using eggs to reduce hair loss and thinning. It is rich in vitamin B12, proteins, omega-6 fatty acids, and zinc. Mix one egg with a spoonful of olive oil and use it as a mask for your hair. Leave it on for at least 30 minutes before washing off with some shampoo and cold water.
Even though there are many ways to reduce hair thinning at home, you should seek the help of a professional if you need it. Home remedies are not always reliable.