Business
 Why Nekter Juice Bar is a Great Franchise Option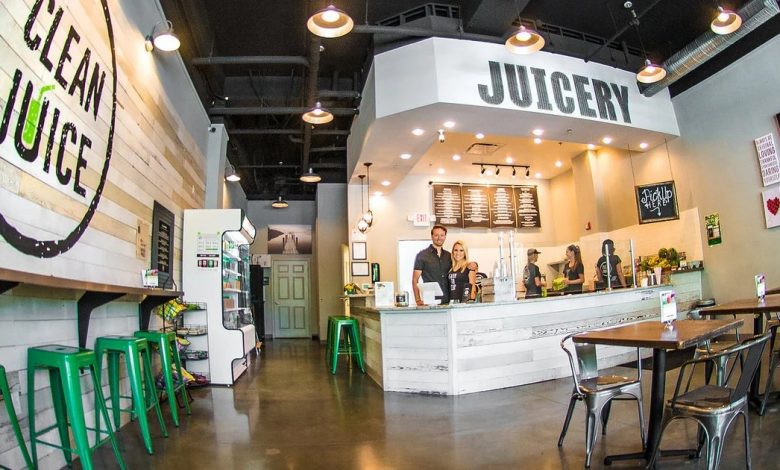 Franchising is a great opportunity to own and run a business without doing it from scratch. If you are a health and wellness enthusiast with good business management skills, owning a franchise from Nekter Juice Bar might be the opportunity you are looking for. Is Nekter a good franchise option? That's the questions a lot of would-be franchisees are asking. There are many things to consider to determine the reliability of a franchise and with Nekter, you may want to know more about its background, what it has to offer, and whether or not you are qualified to be their franchisee.
The Story of Nekter
A decade ago, Nekter looked forward to transforming the juice and smoothie world the way the coffee experience was reinvented in the 90s. They focused on offering healthy yet affordable juices and smoothies that taste and feel good. It is their mission to offer a healthy foundation for consumers to feel and live better.
Nekter spent the past years fine-tuning their business model across 14 states, with more than 100 locations. Currently, the company has more than 1000 employees nationwide. With training and support for operations and marketing, franchisees have a foundation for its success with Nekter. The franchise has a $957,628 average unit volume, outstanding training and support, as well as big growth potential, making it the best franchise opportunity for you.
What's In a Nekter Menu
Nekter Juice Bar takes pride in serving an innovative, fresh menu. Let's take a look at how they meek this happen:
Using clean ingredients. Nekter Juice Bar offers total ingredients transparency by eradicating hidden fillers, processed ingredients, unnecessary sugars, and artificial flavors from their menu.
Ditching refined sugar. The freshly made juice, acai bowl, and smoothies of the brand are made to order without any mystery ingredients. The brand promotes clean eating that tastes great and makes customers feel great.
Focusing on plant-based and dairy-free. Nekter is at the forefront of the "clean eating" revolution. It is focused on promoting plant-based and dairy-free diets.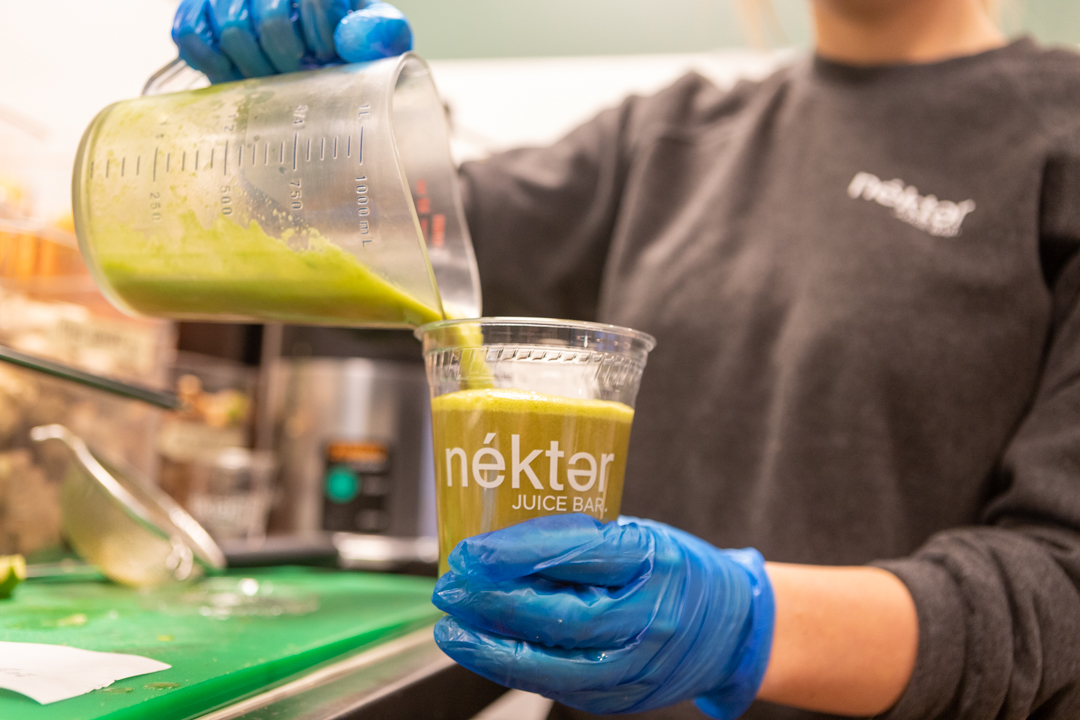 Are you an Ideal Candidate?
The Nekter brand is built on its commitment to healthy living and clean eating.  They are looking for qualified investors with health and wellness views that align with theirs.
The ideal Nekter Juice Bar franchise owner must be someone who:
Is already practicing healthy and clean eating in their daily life and has a desire to share their passion for health and wellness with those in their neighborhood.
With a strong business management background, whether from working in a corporate management position or owning a business.
Enjoys inspiring community members to adopt healthy, clean eating.
Has an experience with management teams and motivating employees to offer 100% of the job.