Sports
Which Is the Best Jigsaw Puzzle App on Android?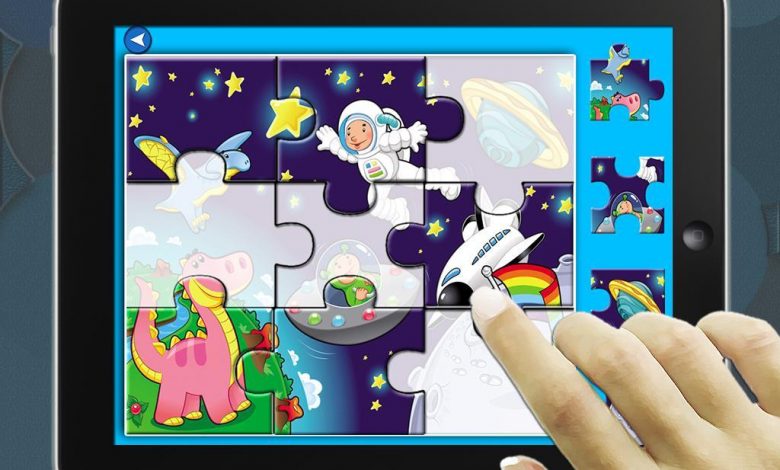 There may be several single, multi-user, online, and offline jigsaw puzzle apps on the Google Play Store, but there is one which is just the best from the rest. If you really want to challenge your problem-solving skills and, at the same time, not get bored connecting the same old image pieces, Jigsaw Puzzle by Easybrain is our top choice. The application is also available for iPhone and iPad users. And, here is what makes it different…
Jigsaw Puzzles by Easybrain
With tones of beautiful high-definition images suitable for mobile users, this puzzle game offers a tremendous variety of both easy as well as complicated levels. You can choose a picture from different categories such as Abstracts, Animals, Arts, Beaches, Colors, Landmarks, Medieval Castles, Nature, and more.
With an incredible variety of puzzles, including daily challenges, editor choice options, as well as mystery puzzles. You can increase or decrease the level of difficulty at each time and also keep track of your progress. Beginners can start a game with as low as nine puzzle pieces or make the level harder dividing an image into 400 puzzle pieces. So, more the pieces, challenging the game gets.
Jigsaw puzzles are certainly time-consuming, but the final result is what keeps you involved. Plus, the gameplay is so fascinating that you might not be able to leave even a single level hanging in the middle. These do not require logic or mathematical know-how; you just need the dedication to go about the puzzle from start to end and also have a creative bent of mind.
It is a game that does not require a rule book – we all know how to play it. Traditional puzzle boxes come in several different sizes. Starting from nine pieces, these may go up to 400 puzzle pieces for a more advanced level. But, each time, you got to spend some amount on purchasing individual boxes.
Talking of this app, it is the same as a traditional boxed puzzle, but this is much more convenient and also comes for free. You have to install the game, choose an image, see how many puzzle pieces it has, and start interconnecting those pieces to form the final image. That's it!
Get The App Now!
Having more than 10 million downloads on the Play Store, the Jigsaw Puzzles application by Easybrain is no behind on iOS as well. It is much-loved by users all over the world. Once you start playing this game, there is no going back. Daily new puzzles will keep your mind active and you may find yourself spending hours and hours on solving different puzzles.
So, wait no more – install the game on your Android or iOS smartphone and make the most of your free time.