Home
What you Should Know about Zellige Tiles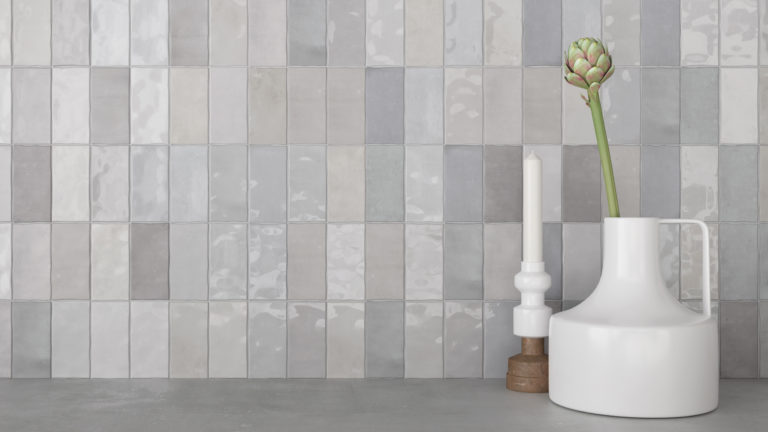 Zellige tiles unique materials handcrafted in Morocco by craftsmen. They have a unique personality and subtle texture and color variations that work to create a visual tapestry that can't be replicated by applying another tile. But, because these building materials might not be familiar to you, you might be wondering where they belong in your house. Below are pieces of information on zellige tiles and where they should be placed in your home:
Benefits of these Tiles
Here are the reasons to choose these tiles for your next project:
They have an enduring style. Zellige survives years upon years of decor shifts and thrives through them. It is just bold enough to stand strong while styles and spaces take shape around them instead of disappearing into the background and be forgotten.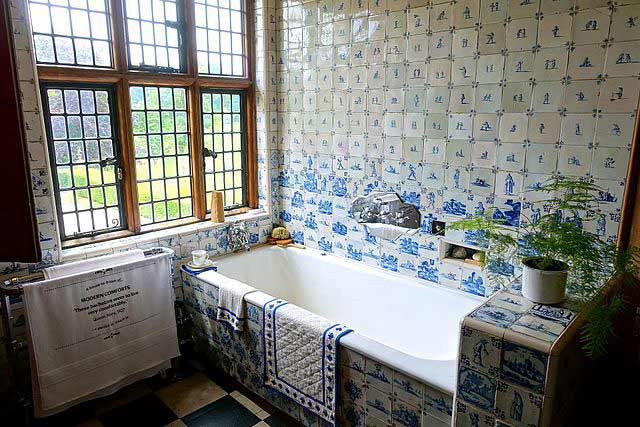 They have a unique look. Zellige is a distinctive addition to any space. A zellige tile is a small fraction of a bigger picture. Because it is handcrafted, no two tiles are the same. The tile develops its own personality after being kiln-fired at high temperatures. Its signature look adds a sense of depth, liveliness, and movement to any space.
They have a rich history. Zellige is handcrafted by master artisans in Morocco. It has a rich history in Morocco and Spain spanning more than 1, 300 years. Thus, every application of this tile offers your space a certain quality (history) that is not easy to attain.
Using Zellige in your House
Whether you want to add a focal point in your kitchen or add a little extra color and texture to a half-bath, zellige tiles are an interesting addition to your room. Because of their rich coloration and sheen, they provide a fresh, spirited look that can liven up boring spaces.
Although they vary in color and texture, they are simple terracotta tiles imbued with their unique look through their imperfections that come from handcrafting. Such slight imperfections make them slightly different from their counterparts while staying close enough to match. Without these imperfections, these tiles would be a little monochromatic.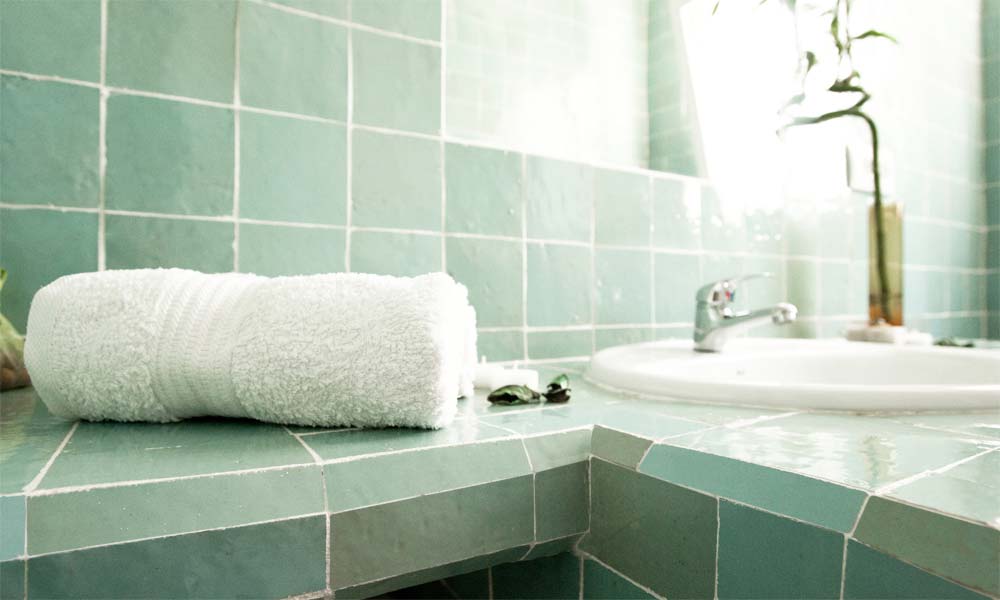 Where to Install Them
Although Zellige comes with a sturdy construction of solid, kiln-fired terracotta; it is not an all-purpose tile. Sure, this tile can be applied to floors but it must be placed in light-traffic areas. This means you should not place it in entryways or other places that tend to see a great deal of foot traffic. You can install zellige in areas that come into direct contact with water. Just ensure you use waterproof grout.