News
What To Do After Sunset In Philadelphia?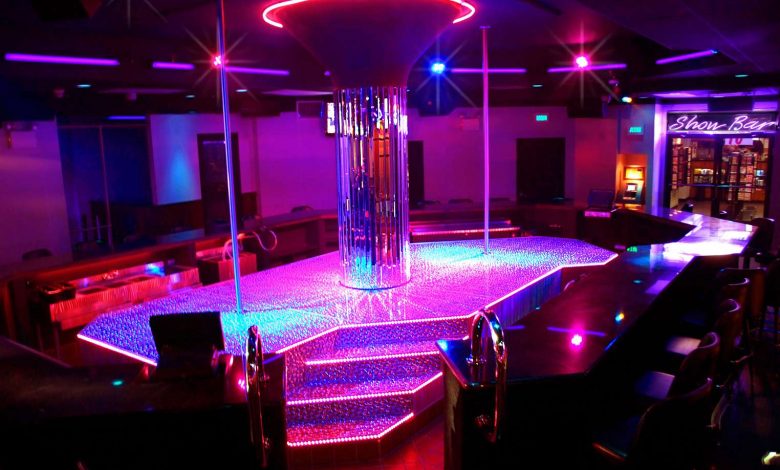 Philadelphia has an ancient history dating back to the late 1600s, but it's adult nightlife is not old-fashioned but electrifying. The city is popular for its cultural and historical highlights, but even the best time for enjoyment is after dark.
What to do after 5 pm in Philly?
After sunset, there are many places you can go to Philadelphia.
Adult entertainment
Adult entertainment in Philadelphia is not disappointing. There are strip clubs across the city including all-nude clubs, and top-less clubs, which offer alcoholic beverages and food. A few clubs offer male strippers, while the majority feature female dancers as well as offer private parties. For example, Bucks Cabaret highlights sexy entertainers, full bar, great food, and VIP bottle service. You get an awesome nightlife experience.
Catch outdoor movie
Heat in Philly never dissipates swiftly, so outdoor movie screenings can be enjoyed till October. Catching blockbuster movies under the stars is a memorable experience. Bring a bug spray!
Enjoy the music scene
Drown yourself in melodious tunes at a Jazz Bar. In the south of Philly on North Board, you need to check the rich lineup of popular artists that perform ever week, besides you get to eat the solid menu featuring daily specials.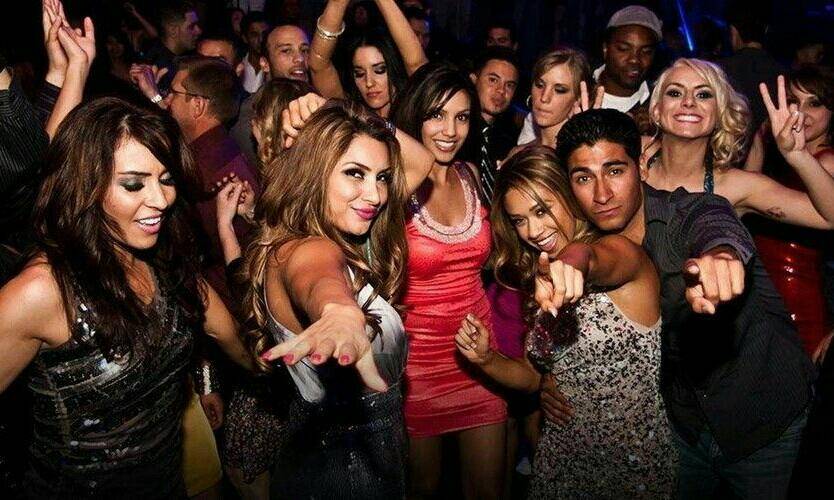 Streets jammed with food trucks
You have an appetite worked up after enjoying a great time. It doesn't mean you have to eat stale food past midnight. Fortunately, you can enjoy a quick and tasty meal from one of the food trucks serving people heading home late at night.
Jump and bounce at a trampoline disco
Slip grippy socks and join backlight trampoline disco scene. It is a dance party, where clubbing is escalated to new heights. You can bounce around, do flips, and soar into foam pits, while laser fly and music blasts.
Play at a casino
If you feel lucky, visit SugarHouse Casino on Delware River. It is open 24 hours, so you can enjoy the whole night pulling slots, spinning wheels, playing poker, dining at an onsite restaurant and watch special live concerts. It can be a great evening, even if you lose some dollars!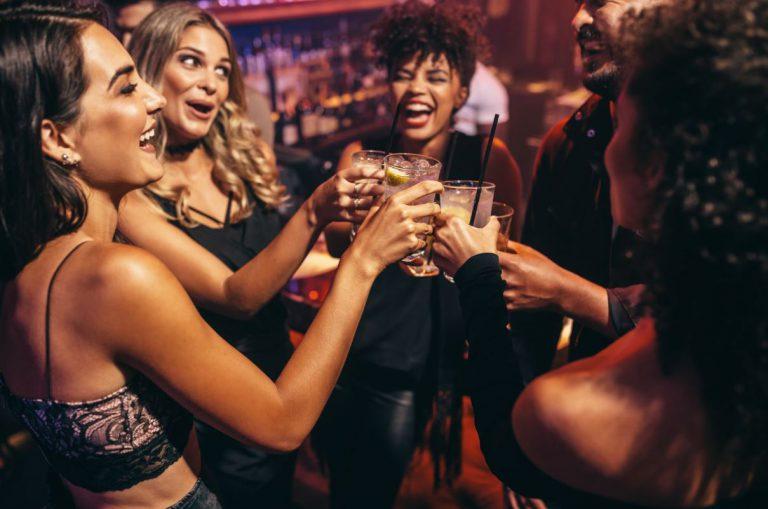 Learn belly dancing
Marrakesh in Queens Village offers amazing delicacies in dimly lit spots. The menu allows people to sample best Moroccan fare in the city, while belly dancers electrify the environment encouraging watchers to dance along and show what they have!
It doesn't matter, if you desire to chill at the dive bar or try amazing food or watch a weird performance or participate in the dance, night-time in Philadelphia awaits you!