Tech
What are Cell Phone Stands and What are its Types?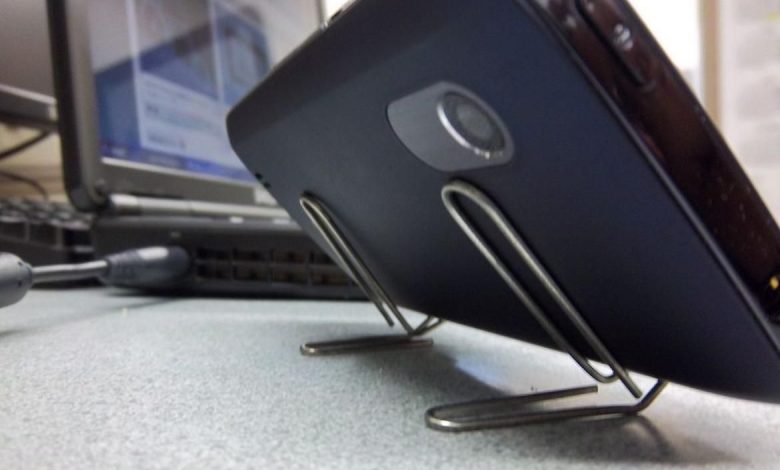 Phone stands are tiny things that can be used to accessorize your mobile phones. They are made in such a way that you can make them sit on a tough surface such as a table or desk so that you can watch funny videos, browse the pictures and keep your phone at a safer side.
Different types of phone stands
Lamicall Phone stands are available in a lot of colors and styles, ranging from weird, sleek or practical. There are many options like:
PopSockets
Nothing holds a candle to popsocket when it comes to making your phone look trendy. Ou can choose one in any style, no matter if it is tie dye, marble or is covered with dogs in space.
Stress Toys
These cell phone stand are full of fun, personality and squishiness. This cell phone stand will provide a cushioned stand to your cell phone and the scratches and marks on your phone would be the least of your concerns.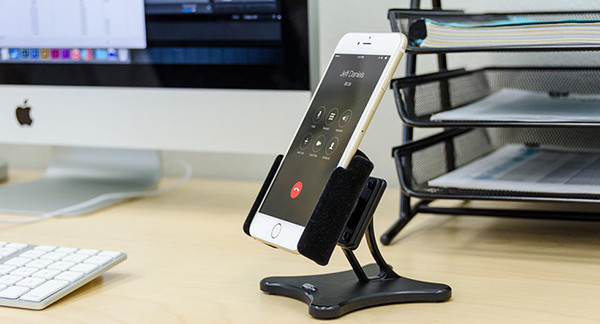 Rings
Rings are Popsocket's cousin. You can just put them up your device if you stream a lot of videos on your phone and just grip into an easy holder if your hands are busy.
Folding
This helps in putting your phone stand safely away for the later time. This very option is available in pocket size and is very convenient to carry around if you are always on the move.
Standing or Base Standing or Base
You can keep your phone in a designated stand that can be put on your desk. In this way, you can cease texting and focus on your work until your next break.
Stick-On
There are many stands that either suction to your phone or can just be held on with the help of adhesives. These mobile phone holders can be easily removed if you want to switch their use in the future.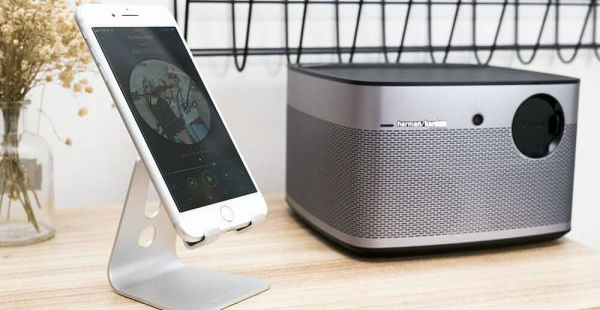 Auto Mount
This very cell phone stand will help you in keeping your hands off the phone when you are driving. This auto mount holds onto your device tightly which comes in handy when you are using your GPS or are wanting to listen to the latest songs.
Easel
Showcase your phone like an art piece. A tiny easel always comes in handy to keep your phone in the correct place where you can easily view it and make it a fun piece of home décor at the same time.