Business
Ways to Stay on Top of Your Work from Home Woes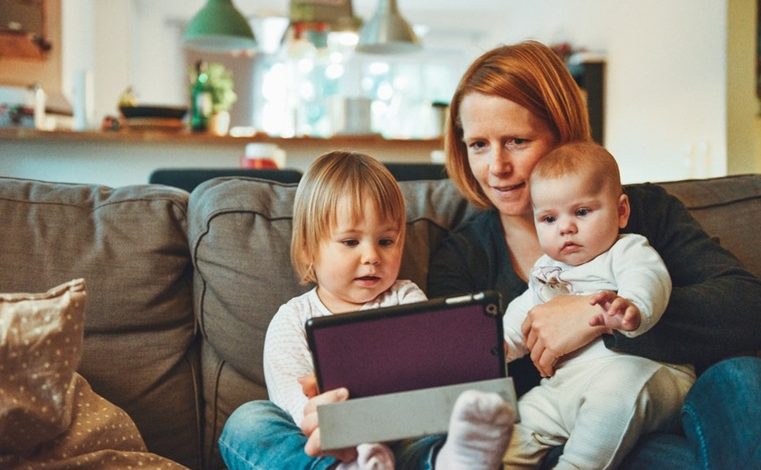 Working from home has its pros and perils. Since it is the safest setup, for now, making it work for you goes a long way. These are the best practices around an idyllic work from home system.
Collaborate better
The majority of an adult's interaction happens in the workplace. With most employees working remotely, many have resulted in feeling isolated and deprived of human interaction. Even if you keep yourself as busy as possible, no amount of productivity will replace your natural need to belong. To overcome this, you can replicate the sense of social presence by making the most of meetings and conversations. Don't be afraid to touch base with colleagues on a personal level. Asking peers how they are and how well they are adjusting can prove to be a valuable interaction. If you work in teams and appreciate the input of a colleague, don't hesitate to speak up. There's beauty in expressing your appreciation. In these trying times, it is important to maintain a positive outlook that is impactful for you and others.
On the other hand, if you have a highly independent job role, continually communicating with friends instead of colleagues is a viable option. Now, if you're feeling isolated but do not feel like social interactions are the answer, that's okay. As an introvert, you can find solace and enjoyment in adopting a pet. Like human beings, pets increase the production of love hormones, giving you a daily dose of happiness.
Manage your time
Managing your time can be as simple or elaborate as you prefer. If you're not exactly much of a planner, you can simply choose a fixed working schedule, making it easier for loved ones to know when you're available. This way, you can easily distinguish between the beginning and end of your working hours. Since you never leave your office, your work can easily consume much of your day. Although this is good when managing projects, people who want a more balanced lifestyle will easily burn out. The underlying principle for managing your time is prioritizing. Determine what you want to do in a day and a week because living your life true to your purpose will do your mental health good.
Plan for time-off
With or without a pandemic, time-off is essential to every student, employee, official, or home-maker. What constitutes this is different for everyone, but it usually entails doing something for yourself. If you feel trapped at home and would love to spend some time outdoors, do so with strict precautionary measures. A simple weekend drive and your favorite meal can fulfill your longing for the outdoors and a great time. For a smooth-flowing trip, make sure your vehicle is in tip-top shape despite its hiatus. For any vehicle mishaps, contact a trusted towing Pompano Beach company. They will attend to your towing needs quickly and surely.
Adapting to the new norms doesn't end with keeping businesses intact and families safer. Making sure your new routine also incorporates time for the people and the activities you love is vital.