Tech
Watch Shark Tank India for free with a new Wi-Fi connection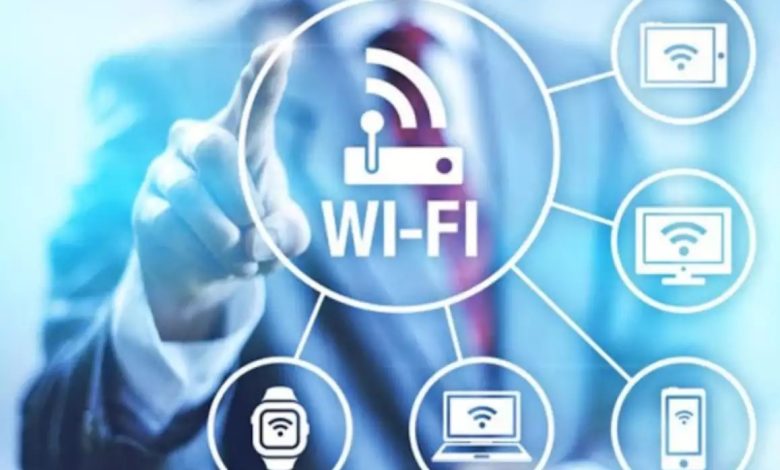 The popularity of Shark Tank India has increased by leaps and bounds. After the success of first season, it has now captured the eyeballs of the nation once again. The question is, how do you watch Shark Tank every day and not even pay the subscription fees for a new OTT platform? One smart way out is getting a new broadband connection. It is especially even smarter when you are looking for a new broadband or have a current Wi-Fi connection and are looking to upgrade.
Still not sure how you can get a Wi-Fi connection? Well, you will just have to get a new broadband connection from Airtel and that will get you access to Shark Tank India Season 2, completely free! Sounds easy but you are still not completely sold on the idea? Here are a few things that you will get with a broadband connection (other than free access to OTT platforms):
Unlimited internet for endless surfing
If you like to spend all your day on the web, then unlimited internet can do wonders for you. You will no longer have to worry whether your internet is getting exhausted or not. Instead, you can surf as many sites as you wish, download plenty of games and movies, stream OTT in the highest possible resolution and much more.
Play games online without lags
No one likes slow internet. However, ask any gamer how many times they have been disturbed by lags or high ping rate and they will probably start telling you how big of an issue it is. Thankfully, if you are a gamer, you will be delighted by knowing how much of a benefit a proper broadband connection gives you. Also, even if you are not a gamer, a lag-less internet experience will bring you many pluses.
High internet speed
Internet speed is also a major issue. For the right internet speed on your devices, you will have to identify how many devices will be using the internet. Additionally, you will also have to see how you use your Wi-Fi. If you have work-from-home needs, watching OTT platforms, and playing games are among your priorities, then a broadband plan worth around ₹1,000 will be enough.
OTT benefits
Checking how many OTT benefits you are getting with your preferred broadband connection is also a good idea. As we have mentioned above, with Airtel Wi-Fi, you will get Netflix, Disney+ Hotstar, Amazon Prime Video and Airtel Xstream app, all for free. However, do check which plans are getting you these offers because certain plans do not.
Already have a broadband connection at home and think getting an upgrade is not worth it? Then you should get an internet speed test done. Many times, broadband service providers showcase certain speeds on their plan, but when it comes to fulfilling that promise, they lag. That is why your speed test will make sure you are getting what you were told.
Hopefully, you get a new broadband connection soon enough and start enjoying Shark Tank India! Get your new Wi-Fi today!