Business
Understanding Different Customer Profiles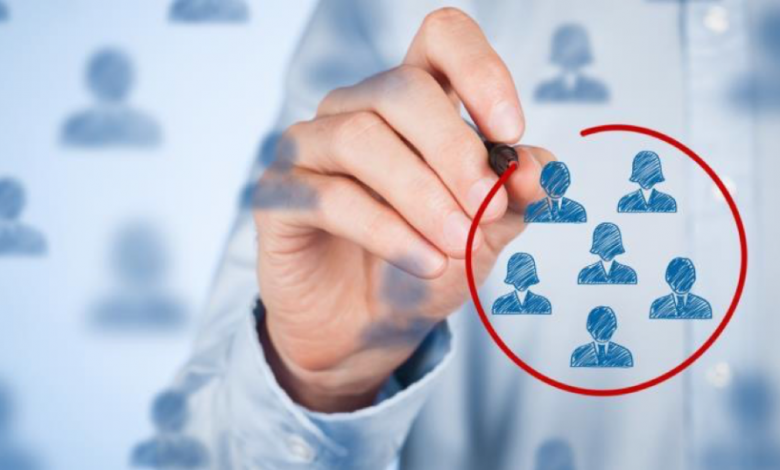 Your customers should be everything to you. How do you connect with new customers? How do you maintain a relationship with current customers that builds a loyal customer base? What promotions and processes work for your customers? What products and services do your customers like, and not like? These are all important questions and will help your company to build an accurate profile of your customers. Creating accurate customer profiles is the only way to truly understand your customers but is also the perfect way to understand the customers you don't currently have, and how to build towards gaining them as customers.
In order to gain a fair assessment of the customer profiles, you must speak with your employees, as they are the people on the front line every day, interacting with your customers. Your staff have a better understanding of what is motivating your customers on a daily basis, the concerns they may have, and the perception of your brand. This is a great starting point as it ensures you are getting feedback from the very people who are tasked with transmitting your brand ideals to the public every day.
Once you have this feedback, it is a great foundation to grow from, although it should also be completed with a view to outside perspective being issued too. With the help of professional CX companies, you can gauge the real perception that your customers have of your company and brand. They can also help you put together a plan of action to carefully categorise and look after the perception your company has of your customers, as it works both ways. With this information an effective plan of action can be devised and implemented that helps to build your brand over time and appeal to different types of customer profiles.
Of course, this can take many different forms, with certain types of customers responding to a personal touch, others preferring no contact at all but building brand recognition and reputation through carefully crafted marketing campaigns and online branding. It is important to balance your approach so that you do not alienate your current customer base when appealing to new customers of a different type, and this is where it is important to be as accurate as possible with the creation of customer profiles.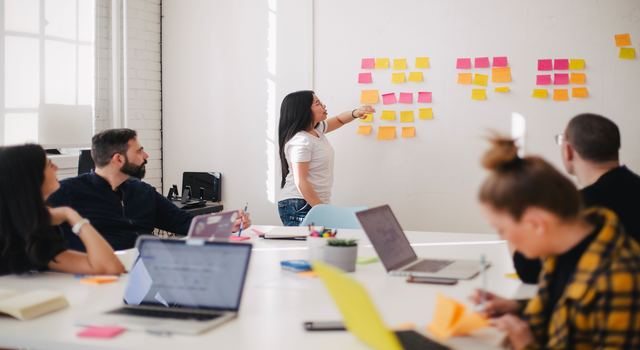 Utilise the experience of a company that understands the customer experience, how to collect accurate information and analyse it in a way that benefits your company. If you have company targets that include a brand-new set of customers, it is vital that you completely understand the profile of that type of customer, and the actions you can take that make it more likely to acquire those customers within the period of time you are working towards those targets. With accurate customer profiles it is much easier to keep your current customers happy, but also to look at ways to build your loyal customer base with different types of customers over time. The best brands are fluid, innovative, and interact with all customers in an honest and engaging way.