Health
UK Non molestation orders during lockdown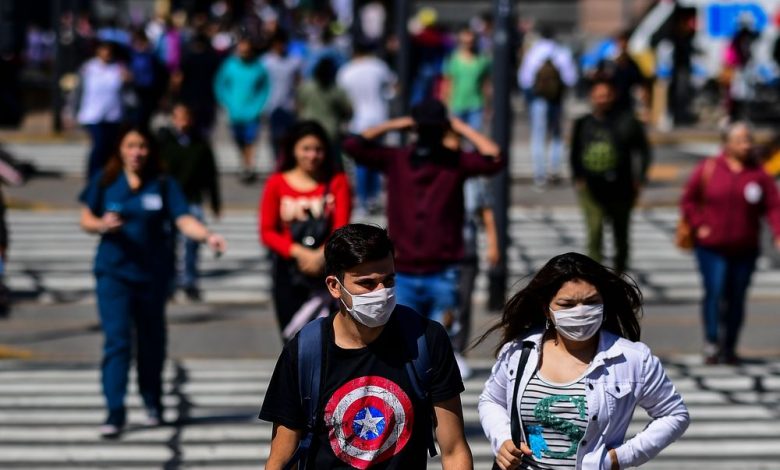 During lockdown police have reported a significant spike in UK domestic abuse cases. This is in line with the expected rise of domestic violence globally as a result of families being locked inside their houses without the ability to leave.
According to research of the UN Population Fund at least 15 million more cases of domestic abuse are expected this year compared to other years. They expect a 20% increase in domestic violence during a 3-month lockdown period in all UN member states, taking into account the estimated number of cases that will go unreported based on previous data.
Even though there is a nationwide lockdown in the UK, victims of domestic abuse will still be able to speak to family law solicitors and get protection orders such as non-molestation orders put in place.
UK courts are still handling requests for non-molestation orders and are still able to grand these orders for the protection of victims of domestic abuse within a 24-hour time period.
Blackburn family law solicitors firm AWH remains open throughout the pandemic and continues to help and support victims of domestic abuse with non-molestation orders and other matters such as divorce.
What is a non-molestation order?
A non-molestation order is a form of protection against an abuser which will help you and your family feel safer. Such an order is a type of injunction that ensures that your partner, or former partner does not harm you or other family members, including your children.
Harm in this case can include physical violence, harassment, pestering or acting in a threatening or intimidating manner.
If you have a non-molestation order in place, and abuse continues, your abuser will likely face jail time. Breaching a non-molestation order could lead to up to 5 years imprisonment in the UK.
You can apply for a non-molestation order at the same time as applying for a occupation order.
Occupation orders
Occupation orders are used to grant someone, generally the victim of domestic abuse, access back into their property if they have been locked out. It can also be used to keep someone, generally the abuser, away from the property and surrounding areas for a specific period of time.
This can happen even if the victim of abuse is not the owner or part-owner of the property. An occupation order does not change ownership rights of property.
Emergency injunctions
In cases where there is an imminent threat to a victim's wellbeing an emergency injunction may be an option. These can also be referred to as 'ex parte' or 'without notice orders'. Emergency injunctions typically last around 14 days and can be agreed without the abuser's knowledge or consent.
If you are in need of immediate protection family law solicitors can help you and depending on your circumstances legal aid may be available to you. You may also be able to contact a local or national charity for advice, and in all cases, you are recommended to report domestic violence to the police.