Home
UK Children Exposed to Asbestos on Higher Levels than in Other Countries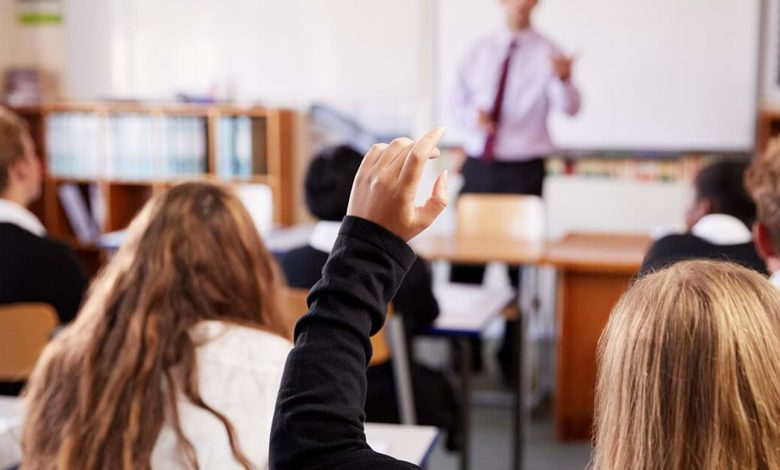 It is thought that British children are at a much higher risk of being exposed to asbestos and asbestos containing materials (ACMs) than their counterparts in other countries. A recent report has warned of the dangers, with the stats showing that a British child is ten times more likely to be exposed to the dangerous material than a child in Germany.
ResPublica reported that the information outlines how important it is for standards in the UK to be brought into line with other European countries where asbestos control is much stricter. Throughout the UK there is thought to be around 6m tonnes still present in buildings. The figures are astonishing, with 94% of NHS Trusts thought to have asbestos present within its buildings, 80% of schools, and overall about 1.5m buildings.
Asbestos was banned completely in the UK back in 1999, but many schools and hospitals were built well before that time, and since 1999 these buildings have housed millions of children, patients, and other vulnerable people. In fact, this sub-section of the population is much more likely to inhale airborne asbestos than any other portion of the population, and it is these children and vulnerable adults who are most likely to suffer the dangerous consequences as a result.
It only takes one disturbance of asbestos containing materials to cause asbestos fibres to be released into the air. Once it has been inhaled, a person could suffer from asbestosis, mesothelioma, or a range of other asbestos-related illnesses. The problem is, that for many people who are suffering from these illnesses, they will not find out for many years or decades into the future, by which time it is too late.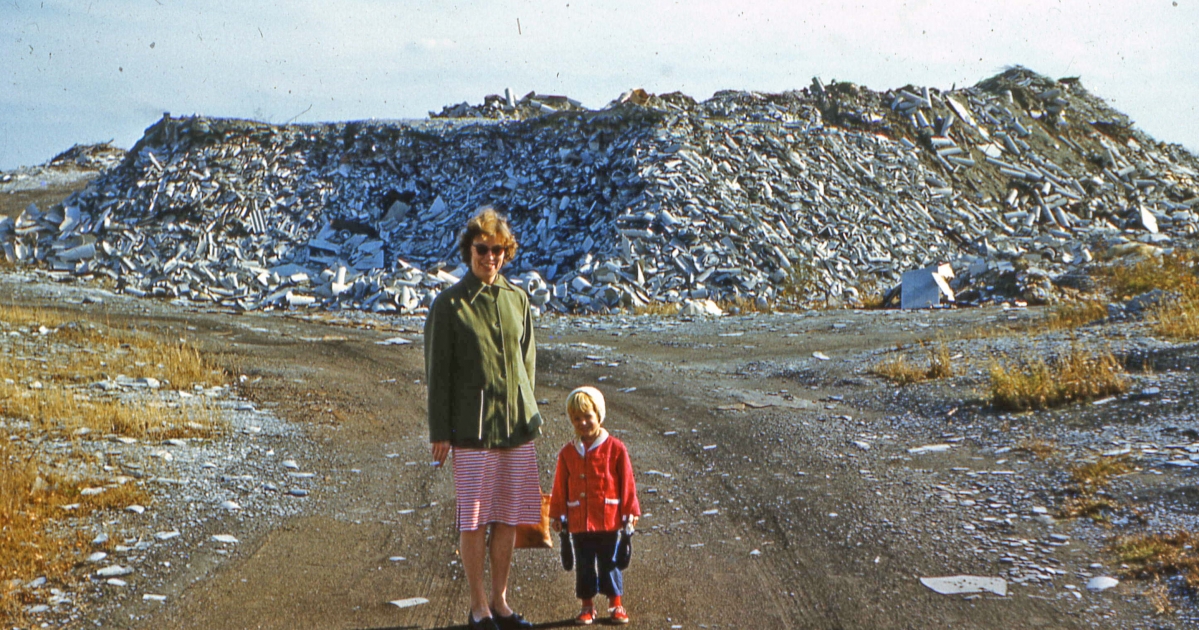 In 2017 there were 2,523 deaths from mesothelioma, which shows how important it is to tackle the problem of asbestos exposure. Mesothelioma is a cancer of the lining of the organs, and is almost exclusively a result of the inhalation of asbestos fibres. Other startling numbers include the fact that over 300 education professionals have died of mesothelioma since 2001. Overall, there is a five times greater chance of dying from mesothelioma if you are a teacher than in another professions where there is no exposure to asbestos, and three times more likely for nurses.
The report recommends that the government bring in requirements that match the strict levels seen in other European countries, such as France and Germany. There was so much asbestos traded and used within UK construction between 1920 and 2000 that it is no wonder that it still causes such a problem across the country, especially in those buildings with high numbers (and turnover) of staff and visitors, such as hospitals and schools.
If you are responsible for the management of a public building, school, or hospital, and you are worried that asbestos is present on site, it is vital that you hire the services of a professional, licensed asbestos contractor to conduct an extensive asbestos survey and potential asbestos removal service. Only a licensed operator can handle and remove asbestos safely, and you should never put people in danger of asbestos exposure.