Health
Transform Your Skin with the Best Dermatologists in Kentucky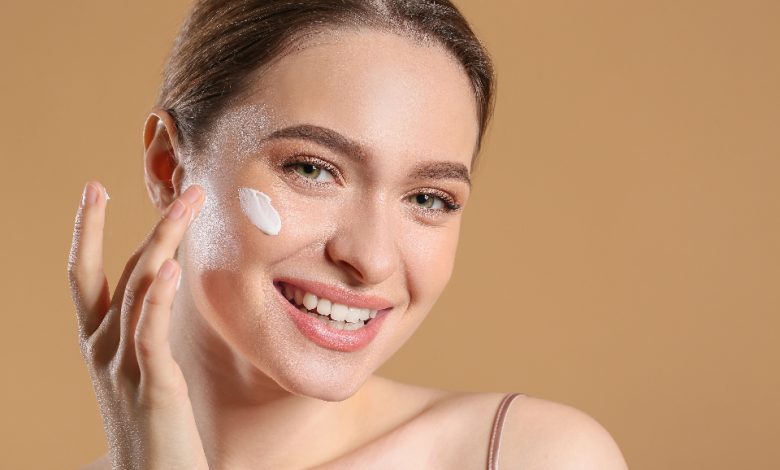 Skin is our largest body organ, which covers our entire outer body. This means that the skin offers protection to the inner body organs and tissues. It prevents mechanical damage, infections, and environmental risk factors, among others. However, for it to perform its functions effectively, it also needs nourishment and care for its health purposes. It's essential to ensure that we take the necessary measures to maintain its health through protection against the hot sun and UV light by wearing protective clothing when in direct sunlight and getting regular skin check-ups. Kentucky Skin Cancer Center provides you with all the solutions to your skin health needs. The Bowling Green pediatric dermatology practice is committed to offering you the best skin treatments and medical assistance to improve your skin health and your health at large.
With locations in Franklin and Bowling Green, Kentucky, the skin health practice specializes in offering extensive and outstanding dermatology care including surgical, pediatric, and general dermatology. Led by Robert Skaggs, MD, FAAD, the facility excels in serving Kentucky communities with safe and quality dermatology services. The practice is proficient in the latest and advanced skin treatments and procedures to ensure patients get the best results for better, healthier lives.
Dr. Skaggs, a board-certified dermatologist and an expert in Mohs micrographic surgery, is highly skilled and efficient in skin cancer removal and screening, and facial reconstruction. Together with his highly qualified team, they have experience in providing treatments for various skin health problems. They strive to ensure every patient gets help with their health concerns through customized treatments. Patients trust them for effective treatments to promote healthy and good-looking skin. Kentucky Skin Cancer Center also offers cosmetic treatments to transform and enhance your appearance for attractive youthful-looking skin.
Some of their services include:
General Dermatology
Kentucky Skin Cancer Center offers comprehensive care for various skin conditions including acne, eczema, warts, rosacea, hair loss, and psoriasis. Led by Dr. Skaggs, a dermatologist expert focusing on offering the best care for healthy and beautiful skin. Visit them today for all your skin health needs with services you can trust.
Surgical Dermatology
Some skin condition treatments, such as mole and cyst removal, require surgical procedures for effective outcomes. For such treatments, it's essential to be done by professionals. At Kentucky Skin Cancer Center, they have experience in surgical dermatology and only provide you with the best experience. Call or book online to schedule your appointment and learn more about them.
Everyone deserves to feel confident and beautiful in their skin, no matter their age. Kentucky Skin Cancer Center is committed to ensuring all its patients are proud of their skin through effective skin treatments and procedures. The practice offers comprehensive and compassionate care in pediatric, cosmetic, general, and surgical dermatology to meet all their patients' needs. Dr. Robert Skaggs, a board-certified dermatologist, together with a team of top leading skin specialists, guarantees the best care to their patients to improve their quality of life and health in general. They ensure patients receive the most comfortable services in a relaxing environment. For care with love and compassion for all your skin problems, look no further. Visit Kentucky Skin Cancer Center in Franklin and Bowling Green, Kentucky today, or call them to learn more about their services.