Business
Tips To Manage Projects Successfully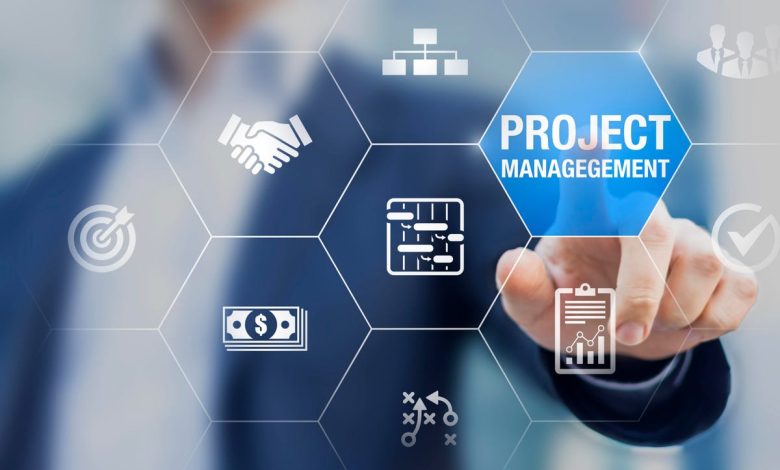 Managing a project from the start to the end can be a tricky process, and project managers need to juggle an overwhelming number of tasks every day. With numerous tasks and responsibilities, from planning to creating project flow and analyzing goals to maintaining communication, project managers are often posed with complex, overwhelming challenges which can affect the success of a project.
A successful project manager is one who can successfully execute the project plan as it moves through various stages until the final product is delivered. Rather than any single way or magic formula, successful project management is all about understanding how to manage a project and forecasting potential barriers efficiently. Here are some useful tips to ensure project management success –
· Lay A Strong Foundation–The first and foremost thing is to know the project inside out. Make sure that the project is based on a solid foundation. Understand the expectations and interests of clients and stakeholders. This will help develop a solid project plan with clearly defined roles, responsibilities and milestones.
Map Out Key Project Requirements– Identify all the project requirements. The project resources are the key factors that contribute tosuccessful project management. It can be anything that your project may demand,such asresource requirements, a list of key project stakeholders, project timeline and project deliverables, etc. Jot down key project requirements at the commencement of a project. Thus, you will be able to keep everything on the right track from the beginning and tackle any issues as early as possible.
·  Foster Clear Communication– Even the best resources and tools prove unsuccessful if there is no clear communication. Communication is the key to successful project execution. Open, effective and clear communication can drive your project in the proper direction. Simple ways like holding regular meetings with team members to share ideas/concerns/updates, keeping stakeholders aware ofchanges or development by sending out project reports, etc., can prove helpful to establish a strong structure for effectual project execution.
Bring The Right Team To Work– A strong project plan needs an effective team. Choosing the team members ensures the steady flow of projects. Rather than just going by qualifications or certifications, analyze the strength and weaknesses of people. A good support team will steer a seamless project commencement, execution, and delivery. Once you assemble the team, organizing the available resources and integrating their individual skills and personalities will help you align their proficiencies and skills with the project needs.
Set Clear And Realistic Goals– Productivity can't be achieved if the goals are unclear. Set SMART goals and establish measurable criteria for success.
Realistic goals and timelines
Smaller actionable milestones throughout the project
Measurable metrics
Clear definition ofROI for the project
·       Maximize Team Collaboration – Managing a team for a successful project does not mean only to assign tasks and note down project details. Team collaboration is essential for smooth project management and execution. Inspire your team and cultivate a positive environment. Good team coordination and collaborative efforts will help boost productivity and accomplish goals efficiently.
·  Manage Your Time Wisely– Creating and managing time effectively is the key to managing successful projects. Create a to-do list and keep an eye on the timeline to maintain track and achieve the objectives.
These are just suggested a few of the key areas focus on for securing project management success. There is a long way to go when it comes to successful project management. Whether you are managing a small or big project, several aspects, such as selecting the right skill set and the correct methodology, matter a lot. It's not just about learning a few tips but implementing them wisely in your actions. Various universities offer Project management certification that will help you understand various details of project topics in effective project management.