Home
Tips to Avoid Having a Messy Bathroom at Home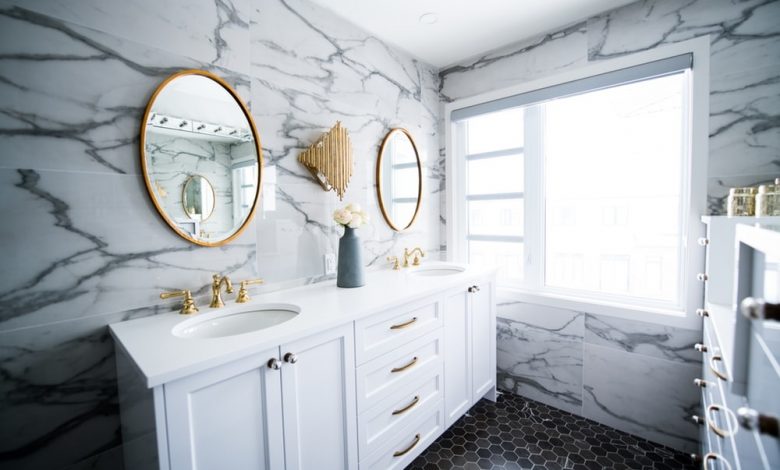 Perhaps, the bathroom is the messiest part of your home. There are even times when you don't want to answer your bathroom because it looks disgusting. However, it should be a place that gives you comfort. You need to find a way to avoid having a messy bathroom at home.
Remind everyone about their responsibilities
You need to place signs in your bathroom to remind your family members to do their part. If they're responsible for cleaning some areas in the bathroom, the sign will help. Some of them might not use the bathroom features properly. You also need to remind them to do so. You can even have a consequence for anyone who violates the rules.
Clean up each time you use the bathroom
There's no need to wait for the weekends before doing something to keep your bathroom from getting messy. If you can fix the mess after you bathe, it would help. You can spend more time cleaning during the weekends, but it won't take long. Don't rely on the water that you use while bathing to clean the bathroom. It's not enough.
Buy vanity furniture
The reason why your bathroom gets too messy is that you don't organise your toiletries. They're all over the place. Therefore, it helps if you purchase vanity furniture. It has enough drawers and cabinets to keep the items to use for bathing. You also don't need to look for them since they are inside the furniture. You also get a mirror to fix yourself before heading out of the bathroom.
Another excellent investment is a freestanding bath. It helps improve the overall appearance of your bathroom. It's a luxurious investment that's worth the price. You will feel a lot better each time you bathe, and you can also relax.
Empty the trash
Anything that you throw away in the bathroom could eventually stink. Therefore, you need to regularly empty the trash. You also need to remind your family members to avoid using the toilet bowl as a garbage bin. If anything gets stuck, it could cause plumbing issues. You don't want to spend a lot of money because everyone isn't keeping the bathroom in order.
Hire someone to clean your house
If you still can't maintain your bathroom, it helps if you hire a house cleaner. You can even request bathroom cleaning services only. Someone will come over to your place and help keep your bathroom in order. There are also instances when you might no longer keep up with the mess. The house cleaner will do the job well, and help you relax.
Everyone deserves to have a relaxing bathroom. It's a place where you can be alone, and away from everything that causes stress. Therefore, it needs to be a safe space. If you can follow the above steps, you will feel excited each time you head to the bathroom. You can even spend a long time because you enjoy your moments while you're alone.
Image: https://unsplash.com/photos/yb9b2wbhxG4