News
Tips On Spending Wisely While At A Strip Club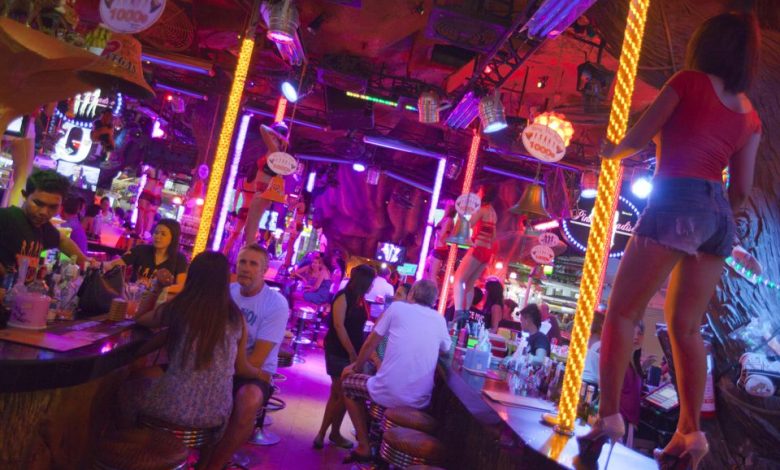 Strip clubs are an amazing place to unwind and relax. They are absolutely irresistible after a couple of drinks. Well, they are a fun place, but not exactly the safest ones. Don't worry, we aren't talking about your physical safety, but your money. If you don't remain careful and observant, lap dance or a bottle service can empty your bank account.
On the other hand, if you follow some basic tips, you can minimize the damage, and thereby avoid the regret which you might feel the next morning. So, here are some handy tips which you must follow while spending at a true gentlemen's club.
How to spend wisely at a strip club?
Always use cash: The first and foremost thing you must do is leave your plastic money at home and only carry cash. This will not only keep you under control but ensure that the money in your account is safe, especially if you are planning on getting drunk.
Don't use Strip Club's ATM: If you are smart enough, you will only deal in cash. However, if you are carrying cards, make sure to withdraw cash on your way. The surcharges of the strip club's ATM will hit you hard. The most basic amount you will end up paying is $15.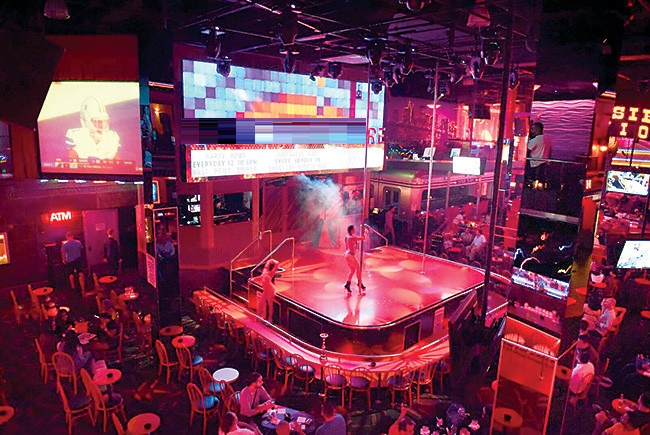 Double-check your cash: Before you pay for anything, make sure to count your money at least twice. Also, it is advised that you carry some change. After all, the last thing you want is not receiving change.
Inquire about the drink minimum: This is one of the smartest tricks of strip club owners of earning some extra money. There are strip clubs that won't take any cover charge, but you have to pay for a mandatory drink as soon as you enter the club. This can be an alcoholic or a non-alcoholic drink which can easily cost you 10$ to 20$ or more.
Always pay upfront for lap dances: No matter how tempting the idea of paying later sounds, always pay in advance. Once the dance starts, there will be no more negotiations. This means if you didn't pay in advance, and after the dance, your dancer is asking for extras, you can't avoid it.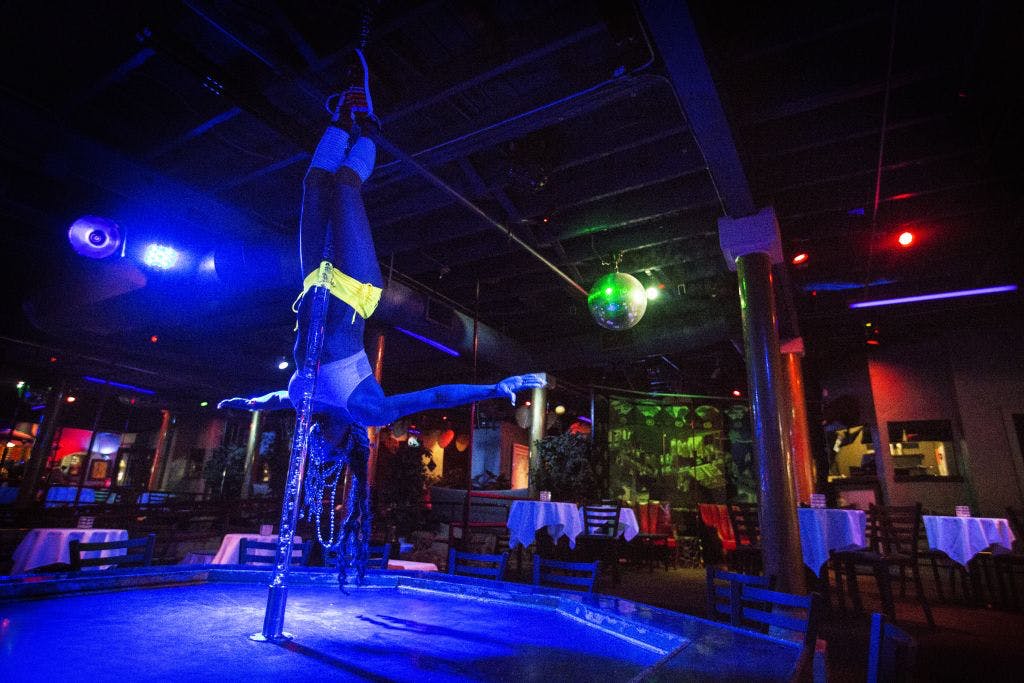 Double-check your order: Some less reputed establishment's mixed drinks, and thus you are not exactly getting what you ordered. Also, to avoid this, you can stick to bottled beer bottles. They won't have many options, but at least you will know what you are drinking.
Lastly, it is advised that you avoid drinking too much. You can manage money better if you are sober.