Business
The World is Going Digital: Time For The Rail Industry To Jump on Board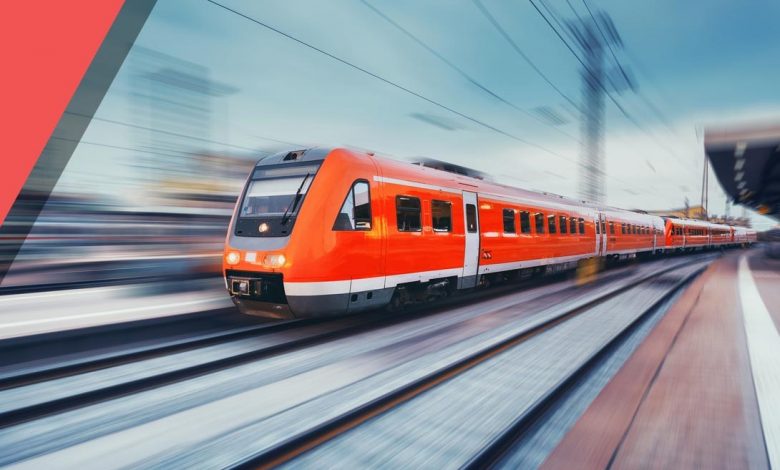 Throughout the past five years, the rail industry has changed considerably and the nature of transportation in the industry is changing regularly as well. There are many people that prefer the option of traveling by rail and through the profound transformation in the industry, we are seeing more and more manufacturers take advantage of digital applications in the process of reinventing their technology.  Emerging technologies such as 5G, automation, and artificial intelligence are all working to improve the railway industry.
Here are some of the top ways that the rail industry is jumping on board with quality improvements through digitization:
Rolling Stock And Analytics
New advances in self-diagnosis and automation are leading to real-time geolocation and improvements for the future of a business. Rail travel is becoming safer and smarter than ever and it's all thanks to the ongoing diagnostics that are being performed each day.
Infrastructure Improvements
Sensors and devices are making it easier to manage obstacles and damage detection, provide improvements to preventative maintenance, and more.
Fast Learning Algorithms
Fast learning algorithms are leading to improvements with maintenance scheduling, routing,  dispatching, and more.
Smart Surveillance And Monitoring
Ongoing smart monitoring and surveillance systems are eliminating dead zones and ensuring that there are less hazards and intrusions along railway crossings and improvements to driver behavior. This improvement in surveillance is changing the way that operators are managing issues and maximizing safety throughout ongoing operations as well.
Improvements To Security
Tracking optical detection are preventing intrusions and addressing a series of risks in the locomotive industry in a much more systematic way.
Environmentalism
Proper optimization for train operations are making the system much more efficient and competitive. Rail transport is reducing its impact on the climate and lowering the impact of ongoing logistics in the industry.
If you are  interested in learning more about top sensor technology and improvements that you could be making to your business with digitization, contact us today.
This post was written by Justin Tidd, Director at Swartz Engineering. For nearly a half a century, Swartz Engineering has been at the forefront of industry safety. They are a family-owned company specializing in power distribution for the electrical industry. They are the leading manufacturer of DC 82 relay. DC 82 relay is designed to be used on light and heavy rail systems.