Business
THE TARGET MARKET AND DESIGN OF MEETING ROOM RENTALS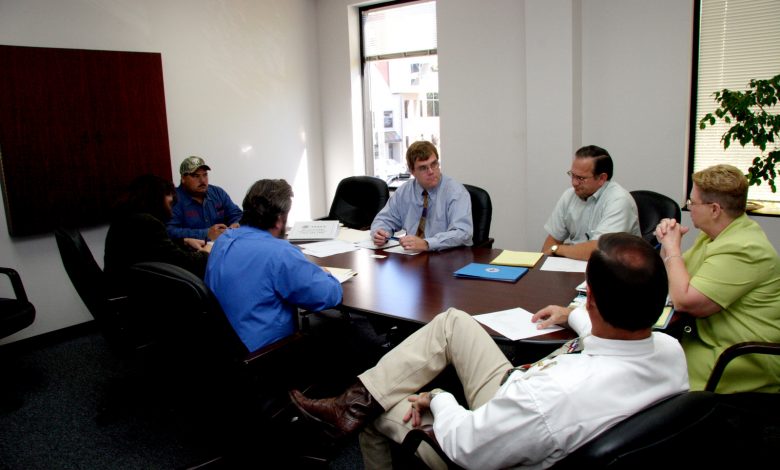 What are meeting room rentals?
Meeting room rentals are commercially designed spaces set aside for persons to get together, normally to hold formal meetings and discuss issues, set priorities, and make important decisions. The business of renting out rooms can prove very effective however there is a need to identify one's target market. Once an individual identifies a target market, he/she can promote the rental room and invite the renters to book the space by hour or day.
Target market that requires Meeting rooms rentals and their design.
Home-Based Businesses– Those business people who run their operations from their residence occasionally require meeting rooms to hold a training session or to meet with their clients. This target market is competed for by coffee shops and restaurants that offer good meeting spaces while they sell, and the meeting room rentals that offer no beverages or soft drinks
            Design of the Meeting Room
The meeting room rentals should be designed to offer professional seating space with standard furniture or equipment if need be. For instance, businesses that need to train their affiliates may need a meeting room rental with sizable tables, standard chairs, whiteboard, internet access and a projector in order to stand out.
Networking and Club Events: Certain events that involve networking for instance Rotary clubs or groups needing meeting spaces present a productive target market.
            Design of the Meeting room
For this target market, the meeting room rentals should either have less tables to allow more space for the physical networking to take place.
Alternatively, such meeting rooms should have round tables and access to labor that may provide beverages and snacks.
Trainers: Most professional trainers who occasionally hold sessions, have workshops or seminars need meeting rooms to hold their sessions. In as much as most trainers usually go to the client's site, those trainers who need to attract different people should have their own meeting rooms with clients.
            Design of the meeting room
These meeting room rentals should be equipped with up to speed internet connection and the necessary equipment to display presentations on a screen.
The set-up of the meeting room should also be designed to the client's choice whether in rows or in a U-shaped arrangement that instigates group learning.
Corporations: Big companies with sufficient meeting rooms in their own premises may require to hire space for meetings they can't hold on site particularly companies in need of meeting space in cities they don't have offices in.
            Design of the meeting room
Most large corporations require a large meeting room with just a large table at the front and seats neatly arranged in a row where they can either have general or annual meetings with their stuff.
Nonprofits: Most non-profit organizations lack space or offices to hold their own meetings or training sessions thus they need meeting rooms.
            Design of the meeting room
Nonprofits usually require meeting rooms to hold their periodic board meetings. The room should therefore be well equipped with internet, a smartboard, a projector and standard seating furniture.
Conclusion
Rental meeting rooms are always conveniently located and functional for holding meetings as companies or with clients. Emerging and upcoming entrepreneurs and companies always need meeting rooms before they are stabilized. The spaces are professional and are convenient and attractive for setting up business meetings or any other official functions.