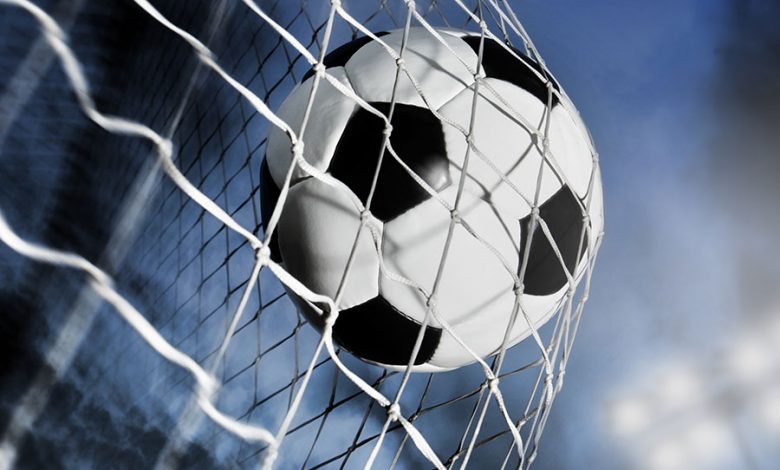 Sport is one of the most important things in the world and football is followed and loved by more than 50% of the world's population. Let's go over some of the most loved sports in the world.
Football – Soccer                             
Football has around 4 billion fans in the world which are more than half of the globe's population. With such a widespread interest in sports, there's no surprise that sport betting in Nigeria has become extremely popular over the years.
Most people believe that soccer originates from Britain but in fact, its origins are traced back to China (as most things are such as tea, silk, powder, etc.) at the 2nd Century. The sport as we know it nowadays comes from England just like rugby does. Football, or otherwise known as soccer in the US, is not that popular in the North American continent. Most of its fans are located in Europe and South America where people idolize the game but recently, the sport has strongly entered the Asian as well as the North American market, capturing hearts throughout the world.
Cricket
Surprisingly, Cricket stands as the second most popular sport with approximately 2.5 billion fans. The sport, yet again, originated in England somewhere in the 16th century and became a national sport by the 18th century. Just as football, cricket also has two teams of 11 players. Not surprisingly, the sport is popular in Britain and its former colonies such as Australia, Bangladesh, India, Pakistan, and Sri Lanka.
Field Hockey
Again, another surprise. Field hockey has around 2 billion fans around the world and most of their followers are in Africa, Asia, Australia, and Europe. The sport originates from 1800s England and it is similar to football but instead of their legs, the players use sticks to drive the ball and score. It is wildly popular in former British colonies such as India and Pakistan which is why it has so many followers.
Tennis
Tennis has around one billion followers in the world. The sport as we know it came from France (finally) but varying types have been traced to the Egyptians, Greeks and Romans. The current open era of tennis has drawn much attention with the iconic trio – Djokovic, Federer, and Nadal winning hearts all over the world.
These are four of the most loved sports in the world and the following are volleyball, table tennis followed by the Chinese, basketball (only at number 7), baseball, rugby and finally golf with around 450 million followers.