Home
The Many Benefits of Liquid Screeding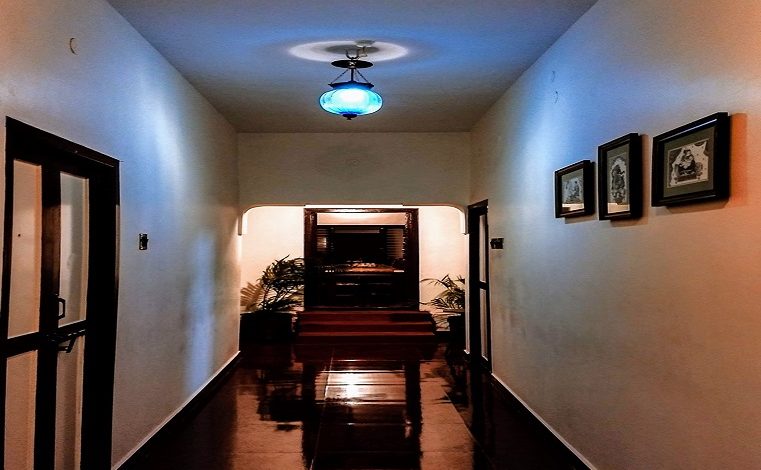 The type of floor screeding used influences the building process and the final outcome.  With this in mind, it is therefore important to pick the right type of screeding for your subfloor heating needs. Of the floor screeding on the market, liquid screeding is increasing in popularity due to its many advantages over traditional cement screeding.
Liquid screed is a subflooring material made from mixing an inert filler such as sand and calcium phosphate or cement. It is formulated to complement a subfloor heating system as it has the ability to flow around the pipes, leaving no room for gaps and air bubbles. It is the go-to flooring solution for commercial and residential builds, as it optimises the efficiency of an underfloor heating system.
Calcium phosphate liquid screeding is one of the more popular screeds as it accommodates heavier loads once finished. Property owners can go DIY or hire a professional screeding contractor such as liquidscreed.co.uk for quality and professional screed installation.
In this article, we will enumerate the reasons why liquid screeding has been the preferred floor screeding solution in recent years.
Easy installation. Liquid screed is easier to install compared to standard sand-concrete screed. It is proven to be 10 times easier to install than other types of screeds as it requires less effort and manpower. There is only minimal equipment and preparation in liquid screed installation making it a convenient and hassle-free solution altogether.
Smooth finish for underfloor heating. Liquid screed is guaranteed to create a smooth and levelled finish for residential and commercial builds. The flowability and consistency of liquid screed reduce the incidence of lumps and bumps in the finished flooring. It is an excellent choice for covering an existing concrete floor. It is the preferred screeding type in combination with underfloor heating systems. Its flowability allows it to lay flush and tight against the pipework, something that traditional screeding fails to accomplish. The flowability leaves no voids, hence reducing air bubbles while maximising conductivity features.
Fast drying times. A thinner screed installation secures faster drying time. For construction projects with time constraints, liquid screed is the go-to for most contractors. Fast drying time means early trafficking, which means you can walk on it and work on the site just 48 hours after curing.
No mixing needed. This is one of the major selling points of liquid screed. It comes to the construction site in "ready to use" mixture so builders can pour it over the subfloor heating system without delay.
Superior dimensional stability. The liquid screed components lend to its high degree of stability ensuring no shrinkage or cracking upon installation. Curling, a problem that is typical during traditional screed installation, is totally eliminated when you choose liquid screeding for underfloor heating systems.
Excellent thermal efficiency. The flowing nature of liquid screed makes it the best solution for residential and commercial properties with underfloor heating systems. Liquid screeding encapsulates heating pipes. Not only does it deliver levelled flooring, but a flooring system that is evenly warm and comfortable to walk on too.
To get a quality liquid screed installation, make sure to do business with licensed and reputable liquid screed contractors only.