News
The best kiteboarding kites of 2021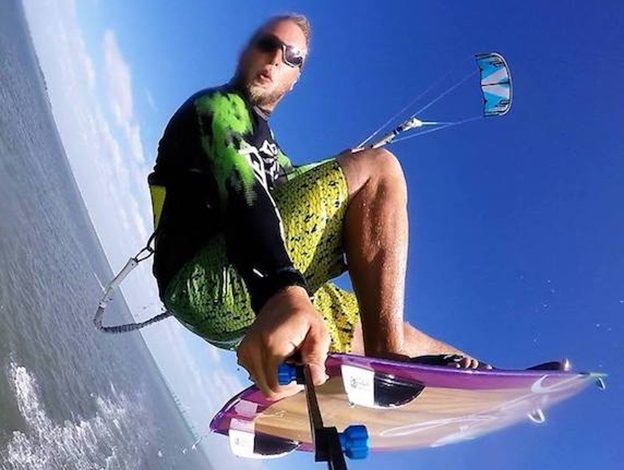 If you have a true passion for kite surfing it's important that you are getting the right equipment to keep you safe and comfortable on the water. Making an investment in a new Kiteboard can ensure that you have the right tools that will last you for several years. It's important to remember that your style for writing is going to likely adapt as your skill level increases. Finding a kite that is a good level of intermediary skill, durable and adjustable can be important. Here the best kite boarding kites build for versatility in 2021:
The Ocean Rodeo Prodigy:
The Prodigy is a kite that is designed for reliability and for providing you with the best kite surfing experience in a variety of conditions. Prodigy is a kite that you can hold onto for several years with its three straight design and its versatility. Its size and its shape make it perfect for riding in a wide range of conditions. You can free ride or you can get great pop if you feel like doing some tricks. With the powerful construction you'll have a kite that lasts for years and it has many excellent relaunch features such as a high flow inflated deflate valve.
Slingshot Sports Raptor V1:
This is a relatively new manufacturer and model that started in the year 2020. The company is known for any factoring a wide range of sports equipment and eight offer a brand-new open C canopy style kite with a five stroke design. It's built with some of the strongest materials used in the kite surfing industry and the safety rating and durability is what sets it apart from the competition. It offers some aggressive performance on the water and its size to 12 m making it great for intermediate kiters.
Ozone Ignition v3 3 Line:
This 2.5 m kite is one of the best for training. Includes a three line design which is more present in intermediate kites and the third line makes it easier to launch and relight the kite easier ensuring better safety. This kite comes up to 3 m but 2.5 m option is great for balancing power and performance. The safety design on this kite provide you with better peace of mind and it is a fantastic kite that can carry you through your training into intermediate kitesurfing.
Check out any of these top models if you're looking to pick up a new kite for 2021.
This post was written by Aaron McClearnon, Owner of Elite Watersports. At Elite Watersports, We strive to provide exceptional service and genuine interactions with those interested in kiteboarding lessons. We hold dear our passion for being out on the water and maintain this as our foundation for all business practices.