Health
The Award-Winning Doctors in Regenerative and Aesthetic Medicine in New Jersey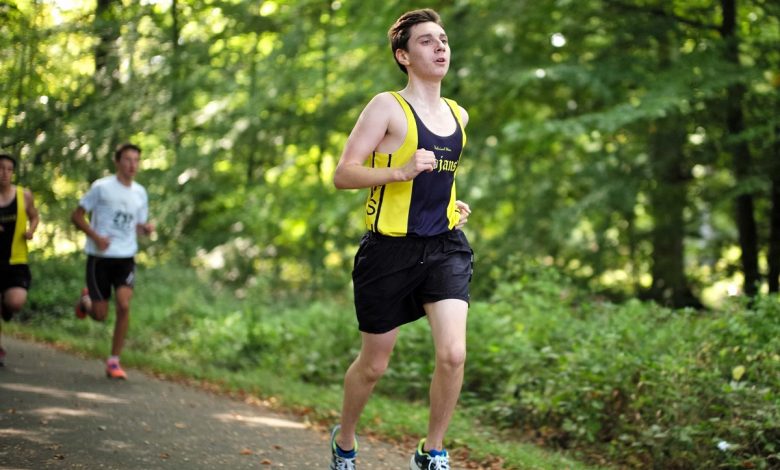 Physical activities are essential for our body's fitness and our general health. However, we cannot control what to expect while engaging in these activities; hence. injuries and accidents are common. Genesis Regenerative Sports And Aesthetic Medicine specializes in providing comprehensive and compassionate care in sports medicine and patients living with chronic pain conditions. The practice is committed to providing excellent care to improve people's health and life as well. Enjoy your sports activities with the confidence that someone is there to take care of you in case of an injury. The facility also provides you with solutions to improve your beauty and appearance. For your sports injury needs, chronic pain conditions, and aesthetic needs, visit them for care with no measure.
The regenerative and aesthetic medicine practice in Westfield, New Jersey, aims to provide innovative treatments for various medical conditions. Its team consists of board-certified doctors who have experience providing effective non-surgical and regenerative treatments for sports injuries, pain relief, and aesthetic options to improve their appearance or fight aging signs. The state of the art facility has cutting-edge equipment for accurate diagnosis and treatments. The qualified and highly skilled team is efficient in modern technology and uses the latest techniques to offer treatments including platelet-rich plasma injections, lipograms, and stem cell therapy.
The regenerative sports and aesthetic medicine practice has accreditation for Credentialed Impact Consultant Provider, where their doctors take a concussion care training program for effective treatments of concussions. Through guided ultrasound, they offer injections treatments to their patients including Tenjet and Orthovisc injections. In addition to regenerative and aesthetic medicine, the team also offers keto diets and weight loss services to help patients manage their health. The team is caring and compassionate, spending time with patients to understand their health concerns and develop customized treatment plans.
They offer services such as:
Regenerative medicine
Regenerative medicine is an advanced medical technique that promotes the body's natural healing ability. The doctors at Genesis Regenerative Sports and Aesthetic Medicine use this innovative technique to provide effective treatments to their patients. Visit them today to learn more about this advanced treatment.
Sports medicine
Suppose you are a physically active person, it's typical to expect injuries. The team at Genesis Regenerative Sports and Aesthetic Medicine has your back by providing efficient care to help you relieve your pain and go back to your physical activity. Call or book online to schedule an appointment.
Genesis Regenerative Sports and Aesthetic Medicine is your top leading practice for regenerative medicine, sports injuries, and aesthetic care to relieve your pain and improve your health. With the best doctors in regenerative and aesthetic medicine, the practice successfully provides efficient care to all their patients in New Jersey. The team of caring doctors ensures their patients' needs are met through customized treatment plans in a comfortable and relaxing environment. Besides, they offer keto diets and weight management services to help patients prevent chronic conditions and maintain their health. They offer innovative and alternative treatment options to help patients live healthy, happier lives. They welcome new and existing patients. Visit them today in Westfield, New Jersey, for the care you deserve.