Finance
Reviewing Installment Loans For Government Employees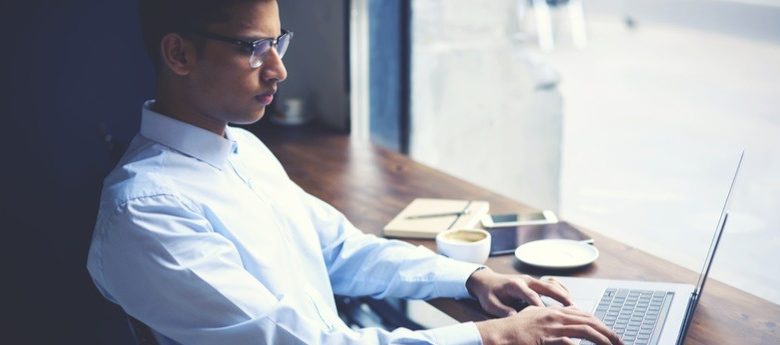 More than 2 million people work full-time for the US government. There is no denying that government employees do enjoy a wide range of perks, except for the fact that their pay is not as good as their private sector counterparts. Once in a while, it is completely okay to end up in a financial crunch, and for help, there are short-term loans and other lending options like installment loans to consider. In this post, we are discussing more on installment loans for government employees in detail.
What are installment loans?
Simply put, installment loans are paid in installments per year, over a period of time. Unlike payday loans, which must be repaid on the next pay day, installment loans are more flexible, and therefore, a person has more time to repay it back. Compared to payday loans, installment loans are not as expensive in terms of interest rates, and it is possible to borrow a much bigger amount. If you need more than just a small sum, this might be the right option for you. Some installment loans are designed specifically for government employees.
Knowing allotment loans
True to the name, allotment loans require an individual to allot an amount from the salary, towards repayment of the loan, so every month that amount will be automatically deducted. This kind of lending works better for federal employees, who have an assured pay, and therefore, they get approval almost immediately. There are two categories of allotment loans – discretionary and non-discretionary.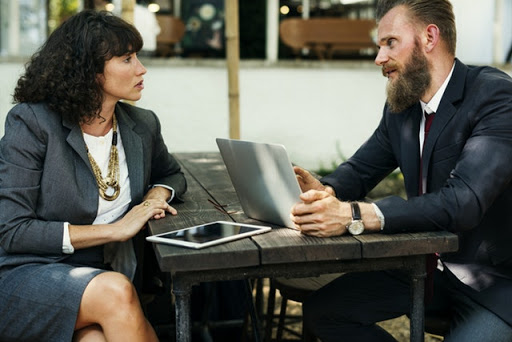 In case of discretionary loans, the individual can choose to allot how much to repay towards the loan, and payments are automated. Also, it is possible to have an end date too, following a second repayment method must be selected, if the loan hasn't been repaid yet.
The second one is called a non-discretionary allotment loan, which has a fixed amount that's selected by the lender. The installments are deducted automatically, and once the loan has been repaid, the payments stop.
Other kinds of loans
There are also other forms of loans that government employees can consider, such as Federal Credit Union Loans, Private Military Loans, and Personal Installment Loans. Each one has a few pros and cons, but approval is assured, given that there is an assurance of job security with government employees.
If you are applying for a loan, make sure to check all the relevant terms & conditions before signing up.