Business
Quick Overview Of Helpdesk Ticketing System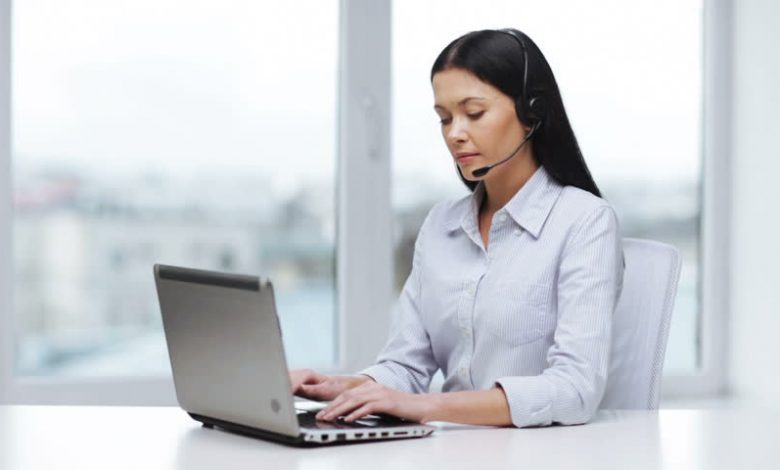 Your business is thriving, and that's a great thing. This also means that your helpdesk team is probably dealing with more queries and tickets each day, and without a proper system in place, mistakes are likely to happen. That's where a helpdesk ticketing system comes in handy. So, what's exactly a helpdesk ticketing system? In this post, we are sharing an overview for businesses.
The definition
Simply put, helpdesk ticketing systems are designed to collect and track interactions between customers and help desk members, via phone, email, live chat and social media. At the end of the day, the purpose of having a helpdesk is to ensure that your customers have the best possible experience, and for that, a helpdesk ticketing system can be useful in the truest sense. Not only it enhances communication between customer support teams and customers, but also there are no chances of omissions or forgotten tickets. After each day's work, customer care executives can get the data they need and complete records as needed.
Choosing a ticketing system
Not all ticketing systems are same, and it is important to find a software product that aligns with the needs of your business and customers. First and foremost, check if the ticketing system can accept tickets through various sources, such as a form on your website, through manual entry when a call is received, email and customized user portal. Secondly, the ticketing system should be able to send alerts, and for every ticket received, a unique ticket number must be assigned, so that teams can get to work immediately.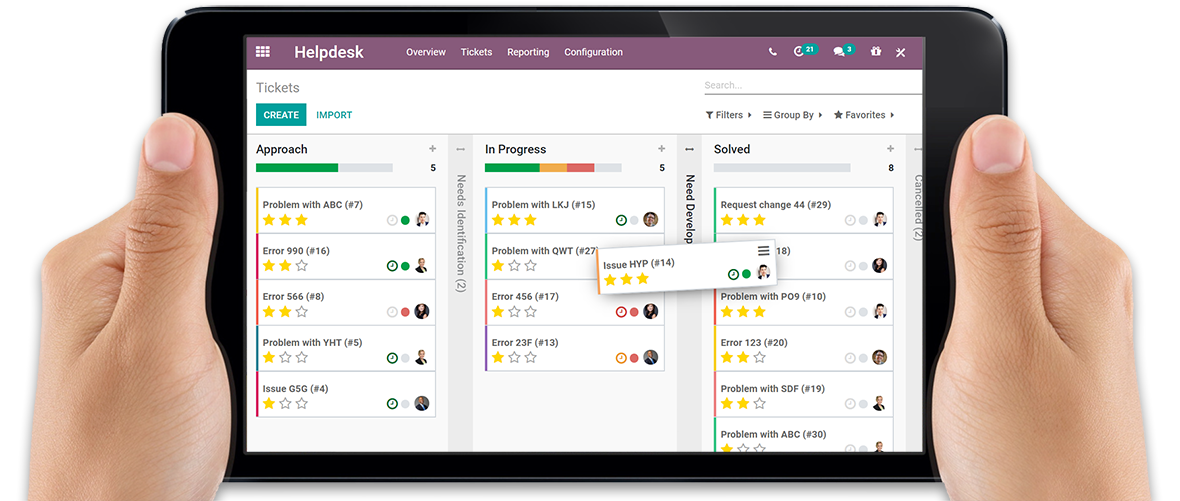 Why spend on helpdesk ticketing system?
Well, helpdesk ticketing system is almost a norm in customer support. Making the most of available technology, companies are coming up with products that promises to help businesses in handling customer queries and requests better. Various aspects can be customized, like flagging tickets that are unresolved, creating notes and so on. Not to forget, you don't want the support teams and help desk technicians to be unnecessary burdened with work, when a lot of it can be automated and managed better with a ticking system.
Final word
Check online now to find more ticking systems and ensure that you invest in helpdesk software as early as possible, to reduce work load of your customer care teams and to improve experience of end users. There are numerous choices, but select one that's easy to deploy and is backed by vendor support.