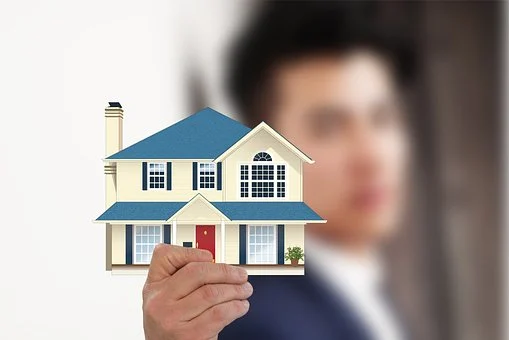 Are you looking forward to utilizing your property in the best possible way instead of letting it sit idle without any income? To do so, you will need to master the art of property management. But since many things go into professional property management, it will always be a better option to work with a third-party property management company.
But before exploring the world of property management, you will need to understand the basic structure of cost and services of this fruitful world, and this is what we are going to do in this blog post.
What's included in property management cost and services?
It doesn't matter whether you are renting a small condo or a complete apartment building; you should know that regional and provincial laws and regulations will always bind you. Many things go into picking the right tenant for you, and the worst part is it will consume a lot of your time.
But by hiring a property manager , you can save both time and money while renting the house to the best tenant in the town.
Included services
Marketing and advertising
You will get online advertising on the official website of the property management company, including other reputed websites.

You will even get print advertisements through newspapers that will be entirely local.

You will even get a complete market evaluation for coming up with average rent.
Complete management
The company itself will verify the tenant

Round the clock emergency service

Clear communication between tenant and owner

Verification of credit card, income, and employment

Verification from previous landlords
Inspection
Both move in and move out an inspection for every tenant that will move in your property

Guiding tenant moving in

Frequent inspection by giving notice according to the residential tenancy act
Financial
Security deposit collection

Rent collection and deposit in the bank account

Monthly financial statement

Notices sent as per RTA for delinquent tenants
Repair and maintenance
Keeping owners updated

Maintaining the value of the property

Arranging proper trades as per need between tenant and owner
Property Management Cost and Services- Conclusion
In most cases, you will find property management companies charging you for their services on a percentage basis, and the company will take this portion from the monthly rent. The percentage varies from company to company but in most cases; it ranges somewhere around 5–10%. The rate is decided based on the type of property, whether you are a resident or not, and mostly, there is a minimum amount per month from which the percentage should always be high.
In addition to this, all the property management company's services are subject to GST. If the property management company is offering services like tenant placement, it will include only a single-time payment to the firm, and it will be half of the monthly rent in most cases.
For example, when it comes to property management cost and Services, the company may charge you 8% of the rent collected, but there will always be a minimum value for different properties. Like for condos and suites, it can be $90, and for detached homes and townhouses, it can be $120.
If you are sure that you are not worthy enough to take on all the property's responsibilities, working with a property manager will be the best option. From the property's marketing to its financial report and rent collection, a property manager will take care of all these things.