Business
Mistakes You Must Avoid when Registering a Business in Hong Kong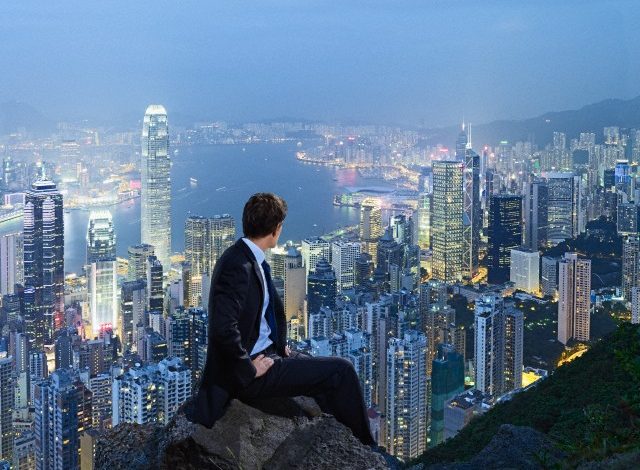 Hong Kong is a business paradise that entrepreneurs look to for success. Located in the heart of the Far East, Hong Kong has established itself as a good firing canon that will elevate your enterprise into a multinational. So, whether you are in the import/export, technology, telecoms or hospitality, you can rest assured of success after incorporating the company in Hong Kong.
While it is true that Hong Kong is unmatched when it comes to supporting businesses for success, we must also mention that a significant number of enterprises trying to venture into the Hong Kong market also fail. The big question is, why? In this post, we will highlight the core mistakes that you should always avoid when registering a company in Hong Kong.
Buying a Shelf Company
When investors decide to venture into the Hong Kong market, it is not uncommon to see some of them looking for ways to accelerate the process, such as using shelf companies. This could be caused by deals that have gone through too fast or the need to complete the process faster. Shelf companies are businesses that have already been registered by the original owners who no longer need them.
Indeed, there are some people who only register companies with the focus of selling them. Although buying a shelf company might look simple, it gets really murky along the way and could result in huge losses.
While the process of buying an already established company is not prohibited in law, you will find it challenging to open bank accounts.
In many instances, as mentioned on www.guidemehongkong.com, it becomes difficult to convince different entities, such as banks, that the objectives of the company still stands. This implies that you are likely to get stuck with a company that cannot do business. Indeed, it is not uncommon to see the process of buying a shelf company unfolding into a lengthy court battle.
Instead of focusing on buying a shelf company, it is advisable to register a company in Hong Kong from the start. Indeed, you can accelerate the process and incorporate the company faster by using an agency.
Selecting the Wrong Company Secretary
One of the primary requirements for company incorporation in Hong Kong is that you must have a resident company secretary.
This is a very important position because the person or entity you select will be part of the board meetings and act as the custodian of the company's statutory documents. Therefore, many people try to look for family members or friends to serve as their company secretaries because they can trust them. But this is the wrong idea because the position is very important and requires a lot of experience.
The best way to look for a good company secretary is ensuring to select the most qualified and experienced person. The selected person should also be fully committed to helping your company to achieve its growth targets.
Failing to Study the Hong Kong Market Well
Notably, as you have identified good business opportunities in Hong Kong, the chances are that there are others who are already in operation.
Therefore, failure to study the market and draw good strategies for operations could result in serious challenges and failure. Particularly, you need to study competitors and the targeted audience so that you only sell the right product or service.
If you want to take your business to Hong Kong, it is prudent to avoid the above mistakes. Make sure to register your company in line with the Companies Ordinance, understand the target market, and have the right people on your team.