Finance
Medical Tests for Term Insurance: All You Need to Know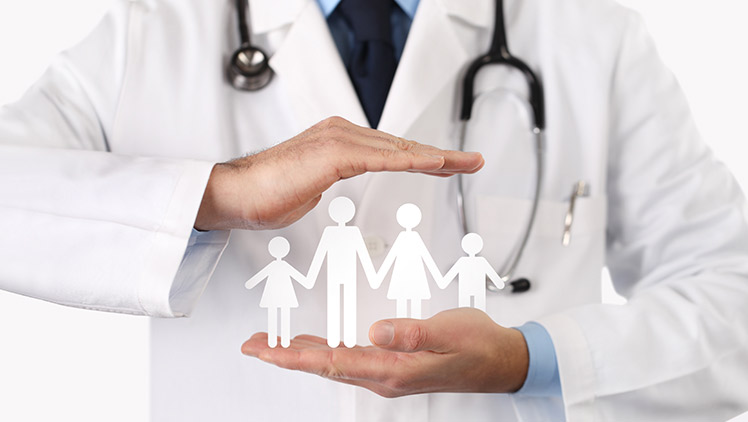 Before explaining why insurance providers insist on medical tests for a term life insurance policy, let us understand what is term insurance plan. Simply put, it is a basic form of life insurance policy, which offers a considerable sum assured but no maturity benefit. Purchasing a term plan is the most affordable way of securing the financial future of your loved ones. In case an unfortunate event occurs within the term plan tenure, your insurance provider pays a lump sum to the nominees.
However, if you want to opt for a term plan with a high death benefit, the insurance company will request specific medical tests before approving the policy application. Read on to learn more about this.
When you need the tests
Not every insurance company in India requires a medical test for a term plan. The ones, that do, may have different criteria. The two most common instances that call for a medical examination are:
You are over 35 years of age
Your sum assured is more than INR 10 lakh
However, the age and sum assured criteria mayvary among insurance providers. Some companies ask for a medical test only if your age is 45 or more. The limit for sum assured can vary from INR 10 lakh to INR 25 lakh. However, the insurance provider can instruct you to undergo medical tests even if you are a young person in case of a family history of illnesses, a worrying medical record, or a pre-existing health condition.
Why the tests are needed
One of the most significant responsibilities of an insurance company is to minimize their risk. When you apply for a high sum assured, the insurer wants to ensure that the probability of them paying the death benefit is not too high. For this reason, they insist on medical tests. The same is true for term plan applicants who are in a mature age bracket. They are more exposed to severe health conditions as compared to younger applicants.
After medical tests are done, the insurer provides relevant information about your health. If they find any possibility of risk, they charge a high term insurance premium, or may even reject the policy application. If they see that youare physically fit with no health problems, they charge a pocket-friendly premium and offer more benefits.
Type of medical tests requested
To purchase term insurance in India, with a substantial sum assured, you have to do some specific medical tests. The number of tests depends on the sum assured and your age. Here is a list of some common tests, which insurers request:
Some insurance providers request extra medical tests like EEG or treadmill test. Apart from these standard tests, there can be many additional ones, depending on your insurance company.
Benefits of term insurance medical tests
Medical tests associated with term insurance can prove advantageous in many ways. When you find the result of medical tests, it will help you to decide how much coverage you need, as the tests provide a clear idea about your health. Also, insurance companies can reject a term life policy claim if they realize that the unfortunate event occurred due to a medical condition that they did not know about. Hence, medical tests help maintain clarity. Finally, if the tests reveal no worrying health condition, you can buy the term policy for an economical term insurance premium and enjoy peace of mind.
If you want to know about the medical tests beforehand, look for the information on the insurance provider's website.