Health
Little Useful Information about Marijuana Edibles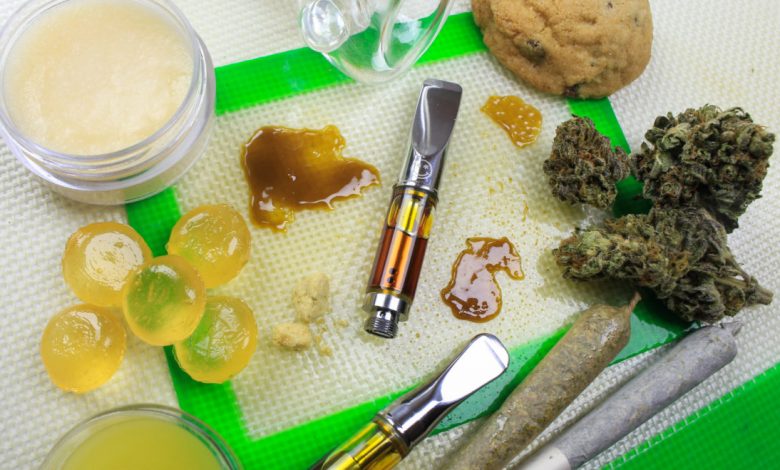 Marijuana edibles can be any kind of food where cannabis has been infused. Potency of THC or CBD can vary as per the need.
All the manufacturers of cannabis edibles have got their dedicated process to create tasty edibles like cannabis hard candy or gummies as per the demand of the market.
Different types of edibles
Based on the various ingredients, the manufacturers can determine edible type and produce them. The range of such edibles is growing ever since the cannabis products have been legalized in the USA.
Following are few of the popular edibles that you can get in the market:
Now let us talk about few popular edibles of the market.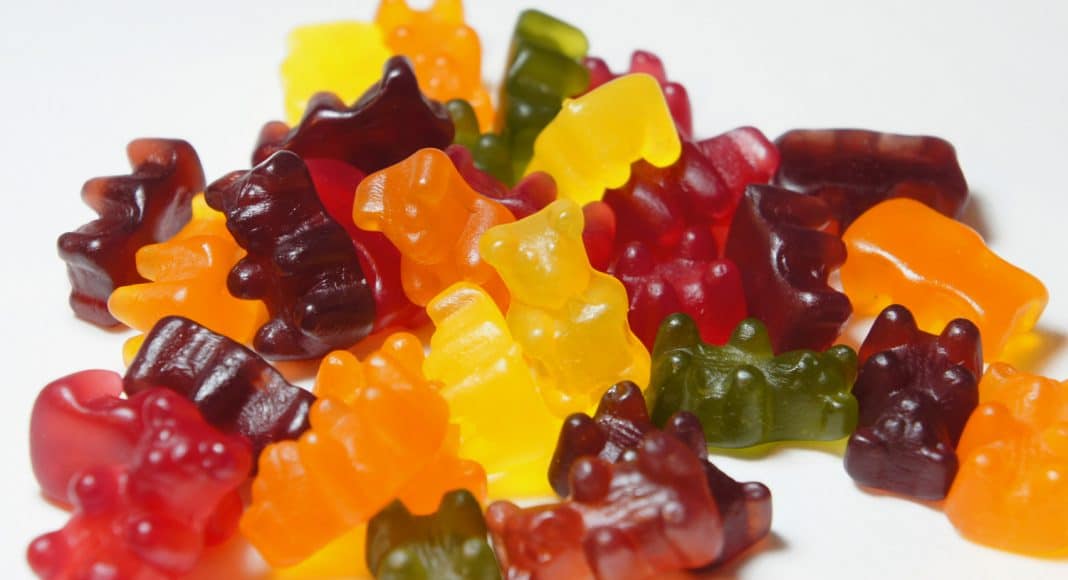 To satisfy your sweet tooth, edible cannabis gummies can be suitable marijuana gummies that you may obtain in any way you want to.
Few popular ones are gummy worm, sours, bears, fruit snacks, strips and many more.
You can find these candies in the dispensary as they are THC infused. These can be medical grade and make you feel relaxed, euphoric and out of world.
Typically, their dosages are from 5 to 10mg per gummy. So, by consuming the entire bag, you will consume about 300 – 500mg of THC.
CBD gummies are infused with CBD to serve different medicinal uses but as CBD is legal hence you can pick them from any nearby local store. However, there are 2 different types of CBD gummies you can purchase.
Full-spectrum CBD, which may contain all types of cannabinoids including THC.
Broad-spectrum CBD also contains all kinds of cannabinoids but no THC.
This is the most popular gummy among the other gummies of CBD, that are mentioned above. In these gummies CBD remains in main with a legal limit of 0.03% of THC.
However, these are relatively new in the market and their effects are not very well known to us. It may have lower CBD quality and you may not get the amount of effect that you may expect.
These brownies are the most popular way to get THC into your bloodstream and also satisfy the munchies.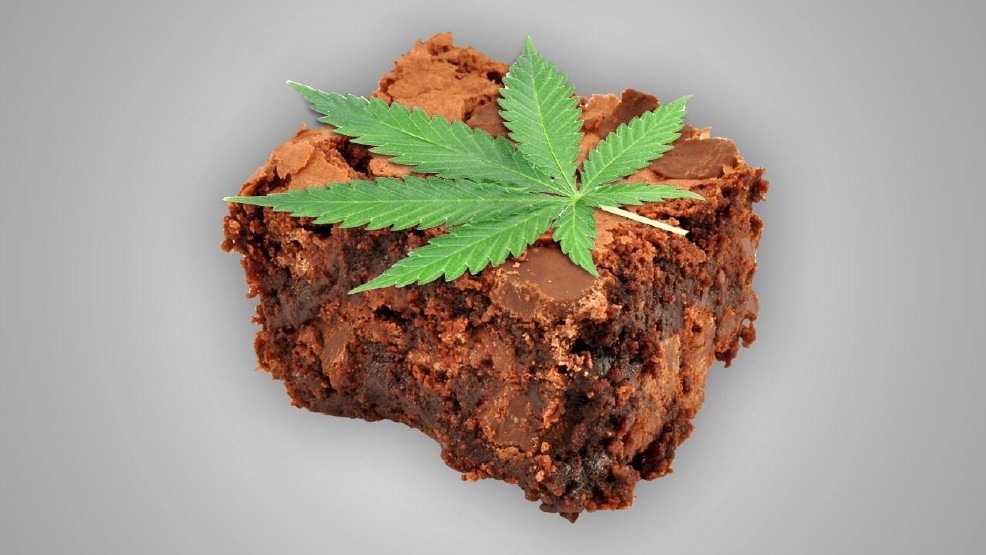 They were also available in certain forms from 1954 too however modern-day edible brownies are manufactured by a number of companies across USA and Canada.
Few popular ones are:
Goodship Fudge Brownie Bites