Business
Learn Hosting Basics First When You Start Your Blog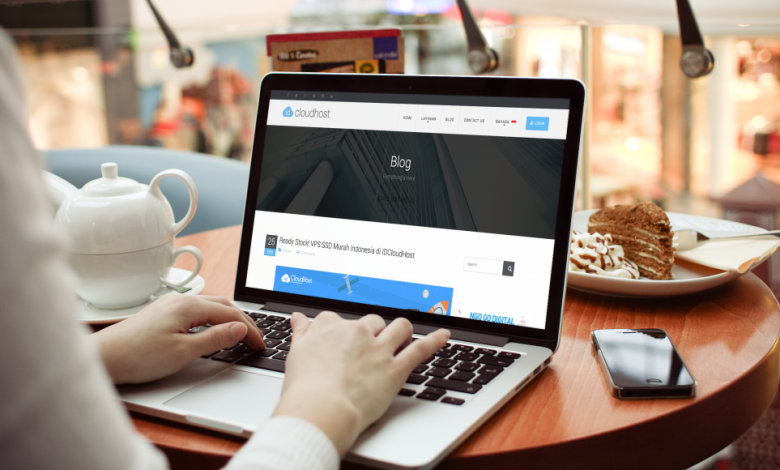 Are you looking to start a blog to share your ideas and knowledge? If yes, you need to not only decide on the topic or the subject of your blogs but also understand the technicalities involved in it. You need to use a content management system like WordPress to set up your blog, get a domain name (the address) for it and get it hosted so that it is accessible via the interent. Some hosting basics that you need to know include: what is hosting, why is it needed, and what you need to know about hosting plans in India.
What is Web Hosting?
Web hosting is a storage and management service that is essential for running a blog or a website. When you create a blog or a website by using WordPress or any other platform, the information on it needs to be stored somewhere- a server. This is where the need for a web hosting service is felt. A web hosting service includes the provision of a server, bandwidth and other resources essential to host and run a website or a blog. So, after creating a website or a blog you need to buy domain and hosting plans to ensure its' smooth and efficient running. You can choose to buy domain name from a separate company or along with your hosting plan.
Hosting and Its Types
All the information and content related to your blog is stored on a server managed by a hosting service provider. The hosting company is responsible for the management and the safety of these servers thereby ensuring the safety and security of your blog's content.
Hosting services can be of different types depending on your requirements.
Shared Hosting– For newcomers or blogs that are expecting limited traffic, shared hosting plans that involve hosting several websites on a single server are recommended. These plans are quite economical and suitable for businesses or blogs with budget constraints.
VPS Hosting- As your blog becomes popular and visitor traffic increases, you will need more server space, higher bandwidth, and additional resources to manage it. This is the type when you need VPS hosting.
Dedicated Hosting– And once your site grows fast and its resource and safety requirements surge significantly, you will need to go for dedicated server hosting wherein a single server is dedicated to host your website or blog.
Services Included in the Hosting Plans
In addition to the server space and bandwidth, a hosting plan includes several other features to ensure the smooth running of your website. These include encryption and monitoring of all information to protect it from unwelcome visitors, safety features to protect your website from unwanted phishing attacks, virus and malware issues, and DDoS attacks.
WordPress hosting
If you are interested in only blogging and do not wish to develop a full-fledged website with advanced features, WordPress hosting options are highly suitable. Specially designed for WordPress sites, these plans come with several features that ensure the smooth running of your blog and include regular automatic updates of the software being used. These plans also include access to WordPress themes and plugins to customize your blogs with special features and functionality.
Choosing the right hosting plans in India is important to ensure the reach, speed and the efficiency of your blog. Some considerations in choosing the best option include the domain and hosting price, the kind of traffic expected, the level of safety and security required, the number of domains required, and the kind of technical support needed.