Finance
Important Things to Know Before Choosing a Cancer Insurance or Critical Illness Insurance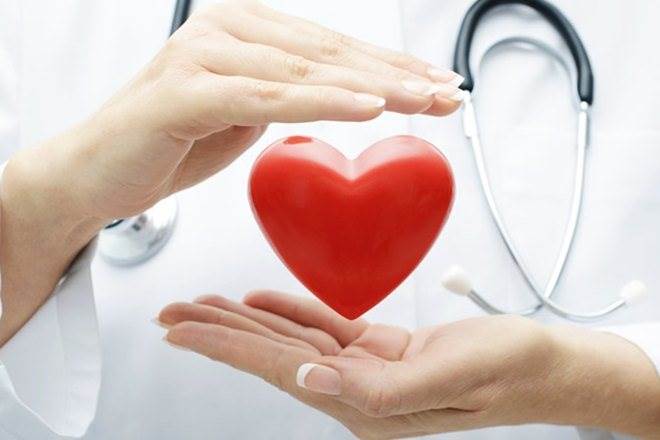 A recent research paper published in Lancet Oncology journal suggests that every year nearly 10 million people in India are diagnosed with cancer, out of which more than six lakh people succumb to it. The research further suggests that by 2035, these figures will further increase. In the purview of such alarming statistics coupled with the increasing cost of cancer treatment, both in India and overseas, comprehensive medical insurance that covers cancer and other critical illness has become the need of the hour to reduce your financial liability.
Today, although most health insurance policies in India cover major critical illnesses like cancer, these policies compensate only for the in-patient hospitalisation and for treatment taken in India. Furthermore, these policies usually have several sub-limits on the payable claim amount based on different situations. Some of the policies do not cover the entire cost of treatment, and more often than not, the coverage is not sufficient.
So, is there health insurance in India that caters specifically to cancer and offers critical illness cover? How are these insurance policies different from each other? Read on, to know more:
CANCER INSURANCE
Cancer insurance is a type of insurance plan, which offers financial cover against the treatment of cancer. It is a known fact that cancer is a chronic disease and the insurance provides a lumpsum payment, which you can use for meeting the treatment expenses, paying the hospitalisation charges, surgery, etc. A cancer insurance plan is specially designed to provide compensation as per the different stages of cancer that the patient suffers like a minor stage, major stage and critical stage.
What are the inclusions and exclusions?
Inclusions
Typically, a cancer insurance plan covers the following types of cancer:
Breast cancer
Lung cancer
Stomach cancer
Prostate cancer
Ovarian cancer
Exclusions
Cancer caused by HIV/STDs (Sexually Transmitted Diseases)/AIDS
Cancer caused due to any pre-existing condition, nuclear or chemical contamination
Skin Cancer
Benefits of Cancer Insurance
Provides a lumpsum compensation at different stages of cancer
You get full protection at all stages of cancer
For the premium, you pay for the cancer insurance you get tax benefits under Section 80D of the Income Tax Act, 1961.
You get cover for post-hospitalisation treatment
CRITICAL INSURANCE PLAN
A critical health insurance plan is specialised insurance, which provides financial protection against specific life-threatening diseases. You can buy a critical illness plan as a rider with your usual health insurance policy. The policy can help you overcome the limitation of the regular life insurance or health insurance plan.
The critical health plan provides a lumpsum payment if you are diagnosed with any critical illness that is listed in your policy document. Usually, most critical illness plans cover stroke, heart attack, paralysis, kidney failure and cancer.
Benefits of Critical Insurance Plan
Provides financial protection against several life-threatening diseases.
You get a lumpsum payment upon diagnosis of any of the critical illness as mentioned in the policy.
As compared to a comprehensive medical plan, critical illness insurance is much affordable, and it provides better coverage. You can choose a plan with a sum assured up to 20 lakhs.
You need not submit hospital bills to make a claim.
You can use the compensation for paying doctor consultation charges, follow-up expenses, bed charges, medicines, etc.
You can cover for a long-term; the maximum coverage tenure is 20 years.
So, if you are unsure about whether to buy a critical illness plan or a cancer plan, the decision rests on your need and health condition. IFFCO Tokio General Insurance's critical illness policy provides cover for critical ailments like organ transplant, coronary artery problems, etc. In the same policy, it also provides cover for cancer.