Business
Importance of Attractive Cosmetic Packaging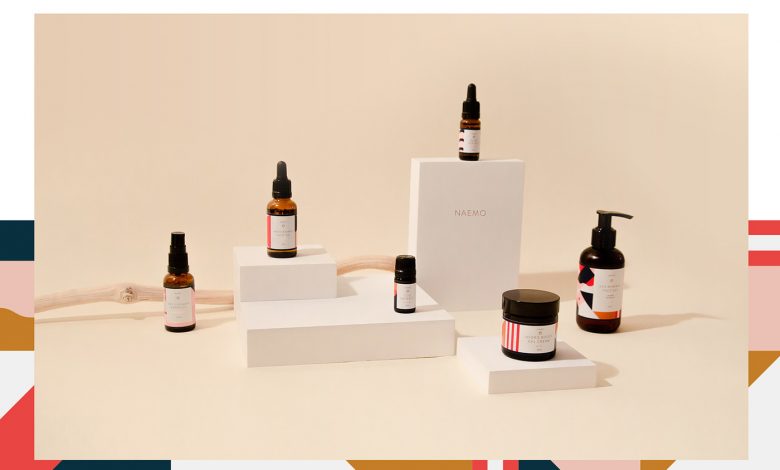 The term cosmetic packaging is used for cosmetic containers (primary packaging) and secondary packaging of fragrances and cosmetic products. Cosmetic products are substances intended for human cleansing, beautifying and promoting an enhanced appearance without altering the body's structure or functions.
Cosmetic packaging is standardized by an international norm set by the International Organization for Standardization and regulated by national or regional regulations such as those issued by the EU or the FDA. Marketers and manufacturers of cosmetic products must be compliant to these regulations to be able to market their cosmetic products in the corresponding areas of jurisdiction.
The term cosmetic packaging includes primary and the secondary packaging. Primary packaging, also called cosmetic container, is housing the cosmetic product. It is in direct contact with the cosmetic product. Secondary packaging is the outer wrapping of one or several cosmetic containers. An important difference between primary and secondary packaging is that any information that is necessary to clarify the safety of the product must appear on the primary package. Otherwise, much of the required information can appear on just the secondary packaging. The cosmetic container shall carry the name of the distributor, the ingredients, define storage, nominal content, product identification (e.g., batch number), warning notices and directions for use. The secondary packaging shall, in addition, carry the address of the distributor and information on the cosmetic's mode of action. The secondary packaging does not need to carry any product identification notice. In cases where the cosmetic product is only wrapped by one single container, this container needs to carry all the information.
Purpose of cosmetic packaging
There are multiple reasons why care must be put into cosmetic containers. Not only must they protect the product, they need to provide conveniences for vendors and ultimately consumers.
With the increase in social media and online shopping as integral parts of our daily lives, product and shipping packaging are now seen in a completely different light. Today, wherever a person may be, they can see what the packaging of a particular product looks like or what its benefits might be. To do well in the digital world, on Instagram, YouTube, etc, there needs to be that wow factor when the customer unwraps the product.  Packaging design and special features are particularly important in cosmetics.
Many world's leading cosmetic packaging wholesale companies in the global cosmetic packaging market are seeing the emergence of several important trends that are redefining their packaging products and services. These trends are fuelled by two major factors: digitization and the desire for more customization and personalization. When it comes to cosmetics, packaging is almost equally as important as the product itself, and both aesthetics and functionality are critical. Well-made or digitally-advanced packaging can make a product more desirable and even more expensive-looking. Further, packaging goes beyond just the initial buying experience, serving as displays used in social media marketing and promotion.
The market research and forecasts conducted by beauty product manufacturers are suggesting that consumers are especially looking for luxury and glamour on their cosmetic packaging this year. But the packaging also needs to be as multi-functional and sustainable as possible, while being easy to handle and to transport. For the industry, this means producing small quantities in record time and as cheaply as possible, while not forgoing luxury and sustainability.