Health
Impactful Benefits of Concierge Medicine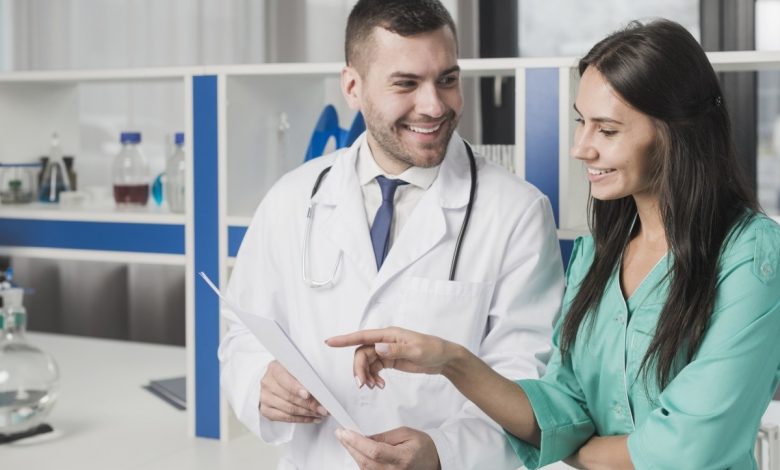 People seeking concierge medicine may be wondering if it is the right choice. Statistics to show the precise growth of membership-based healthcare practices is hard to come by, but some projections place the annual growth of this industry at more than 30 percent. That being said, people are discovering the benefits of concierge medicine and are beginning to appreciate it. If you are looking to find the benefits of Philadelphia concierge medicine, here are some. 
Better patient-physician relationship
A common thing with concierge physicians is that they tend to see fewer patients overall. They schedule more time to have appointments with their patients. During the visits, doctors interact directly with the patients instead of relying on auxiliary staff to care for the patients. Therefore, the doctors have more time to know each patient, which results in a stronger relationship and good overall care, and better health for patients.
Early diagnosis
Concierge-based practice allows doctors to spend anywhere from 30 to 90 minutes with patients based on the reason for the visit and the practice's specifics. Compared to the usual average of 8 minutes spent with a patient, it indicates a monumental shift. 
Because of the one-on-one time spent and the time a doctor invests in getting to know the patient's needs, lifestyle, and symptoms, it is possible to have a diagnosis quicker and easier. It is also easier to diagnose other health conditions that a patient may be struggling with.  
Full care management
When it comes to concierge medical care, it comes with many perks. Some doctors have state-of-the-art equipment in addition to on-site specialists who make it easier to get diagnostic testing. Patients can take advantage of a team of specialists responsible for coordinating the patient's care. Whether you need tests ran, arranged care with a specialist, or need prescription management, you can have these issues covered. The piece of mind concierge medicine brings to patients is priceless. 
Better health 
Receiving an early diagnosis is pretty essential and potentially lifesaving. However, concierge medicine benefits do not stop there. Overall, the practice leads to better healthcare outcomes. People can get better preventive care rather than only relying on treating health conditions when they arise. As a result, people have improved health, fewer hospitalizations, and fewer ER visits. 
Many people are switching to concierge medical practices since they feel more valued. They appreciate the better patient-physician relationship formed and can live healthier lives and require fewer treatments overall. The approach allows patients to save money on treatment and empowers them to live fuller lives. Since patients can avoid acute care, hospitalizations, and urgent care visits, they can reduce their spending on healthcare needs.
If you have not considered having concierge medical care, it may be time you gave it a try. The long-term benefits are many, and you may realize that you have a unique interaction and relationship with your doctor who better understands your healthcare needs. The doctor can even come to your home if you cannot visit their clinic, so it is convenient. Contact your reliable specialist to learn more about concierge medicine.