Wedding
How To Shop The Most Exclusive Asian Dresses For Weddings?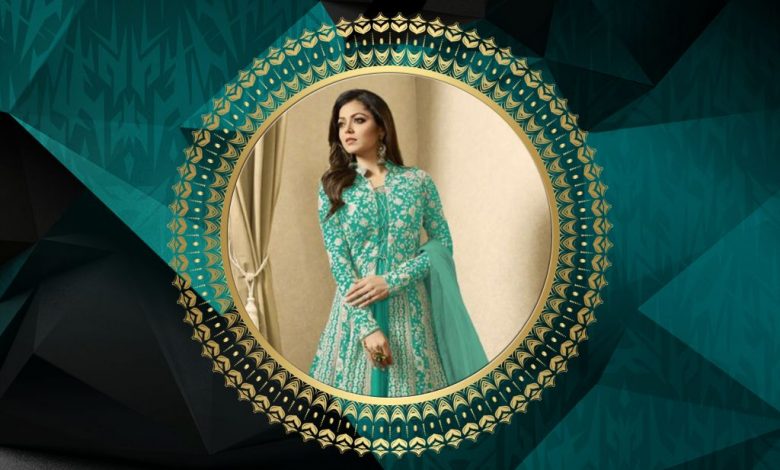 Are you looking for the best Asian dresses for attending the wedding of your best friend? Then there are a few fashion eCommerce stores that are never going to disappoint you. Visit the top-rated online stores showcasing the finest Asian Dresses for weddings with multiple filters.
Enjoy the freedom of selecting your favourite fabric and designs ornamented on the exclusive lehanga, Anarkali or traditional sharara sets you choose to wear. You can also pick a saree or a saree dress for a unique look as a bridesmaid. The bride-to-be can also shop beautiful Asian clothes and even a trousseau online with a personalised touch promised by many designers.
Explore some tips shared for shopping the exclusive Asian dresses for weddings—
Follow fashion blogs
Famous fashion bloggers who are also stepping into the shoes of influencers provide followers with excellent ideas and information about what to wear and what not to wear in weddings along with the data of fresh new trousseau styles. You can also learn about the seasonal wedding dress color combinations along with the jewelries which you can flaunt beside the bride.
Sign up for Newsletters from famous Designers
The newsletters from the world-class Asian trousseau designers particularly Sabbyasachi Mukherjee, Nita Lulla, Rohit Bal, Rita Kumar, or Manish Malhotra will carry information which brides to be or the invitees at upcoming weddings treasure. Collect sufficient information about the.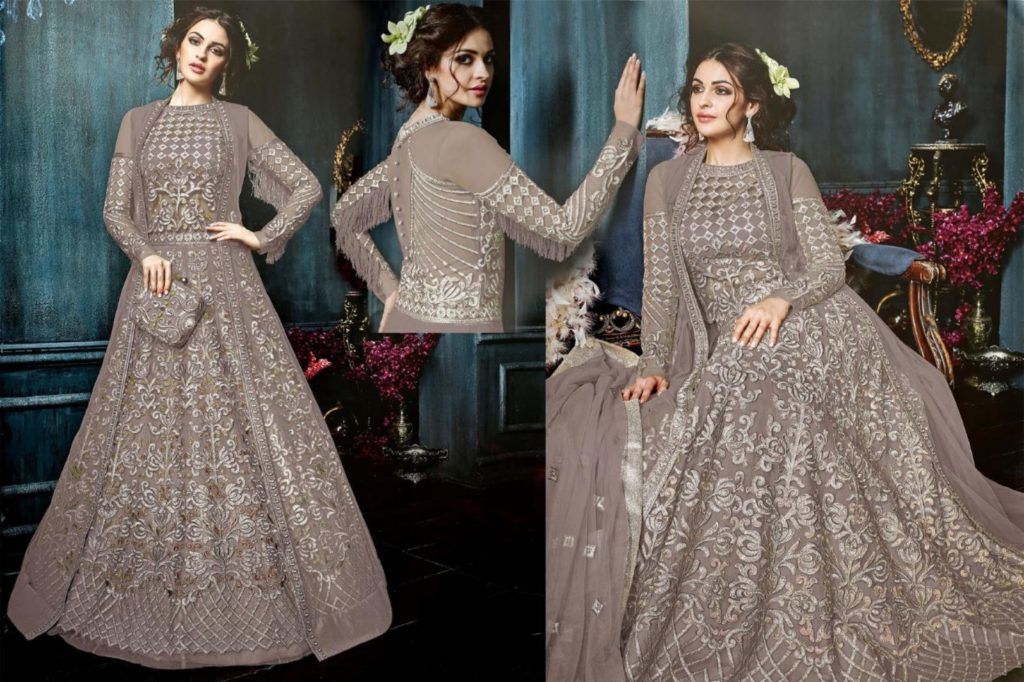 Do your homework on what to wear
As you read further and explore more videos on the latest Asian wedding dresses, you can start making a list of do's and don'ts and plan the dresses depending on your recent research on the fall wedding or winter wedding. Also, pay attention to the theme of the wedding or the destination where the venue will be.
Choose the fabrics & design according to your body shape & skin tone
Anything you wear represents your taste, class, the sophistication parameter you're concerned about. And when we're talking about women's Asian wedding clothes, then considering the shape of the lady wearing the dress should be a matter of consideration. Choose the dress considering your body shape and skin tone. If you feel shy to flaunt the heavy arms then choose a long-sleeved salwar kameez. With a darker skin tone, you can flaunt best in solid colors while with a fairer tone-wear any color you prefer or the light pinks or ocean blues with golden sequin works.
Keep provisions for customizations if needed for redesigning your dress.