News
How to Save Money on your Golf Trip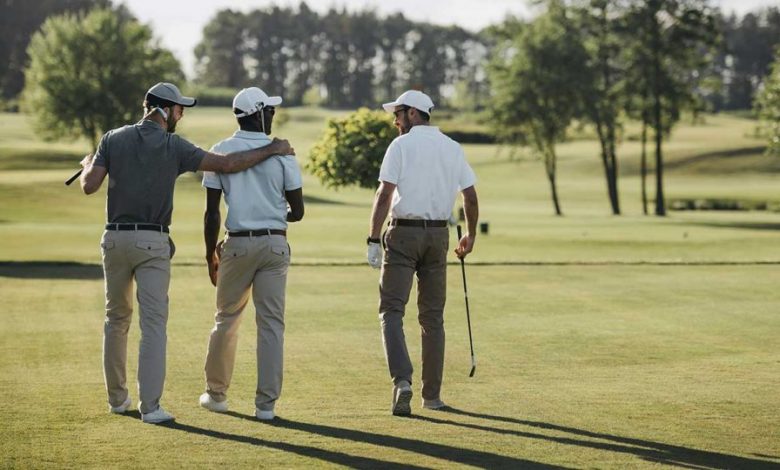 A golf vacation can be the perfect getaway for couples, families, golfing buddies, and corporate colleagues. But, expenses can easily rise when staying and playing at a luxury resort or world-class course. Fortunately, there are many ways to make your golf vacation cheap. These include the following:
Avoiding Peak Tee Times
The majority of golf courses experience a peak of play between 9 am and 11 am. All golf travelers tend to enjoy their golf in the morning and spend the rest of the day exploring, chilling, or drinking. However, did you know that some golf courses offer discounts on taking a twilight round instead of one during peak times? Also, taking your trip on a Sunday night, rather than a Saturday night, will let you experience a quieter golf course and hotel and good savings.
Book Out of the Peak Summer Season
Every golfer who is looking for summer holidays has their eye on sunshine. However, the peak summer season can bring the cost up. By having your golfing vacation during the off-peak season, you can save significant dollars. Just ensure you are aware of the weather. But, even if you travel in summer, you can still save money when you take advantage of golf trip packages.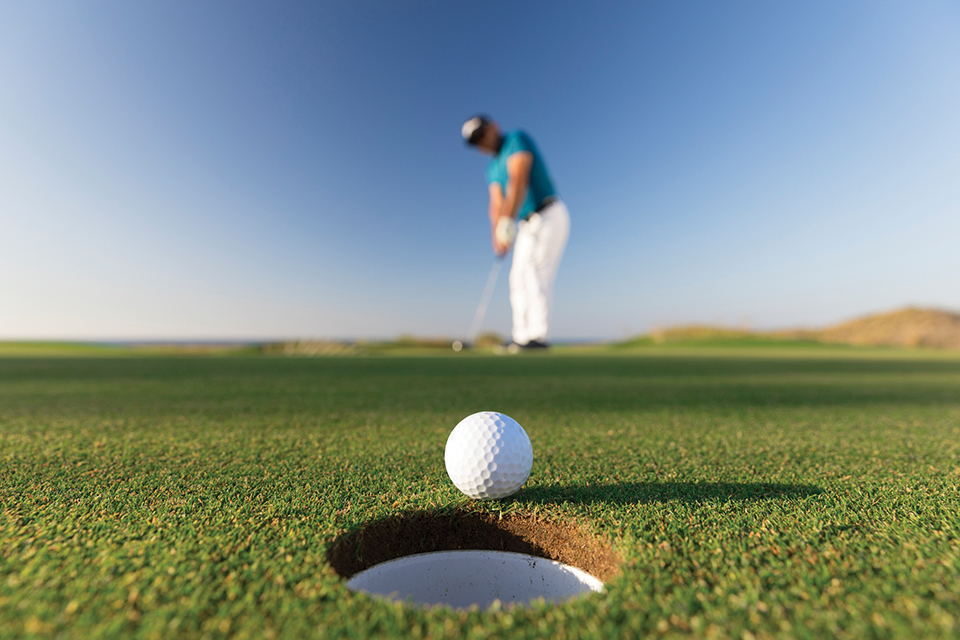 Change your Trip Date
A lot of holiday goers go away from a long weekend, particularly for city breaks. Staying three nights, four days in an area will let you see and do most of what you want without visiting the same restaurants or doing the same activities again and again. For most travelers, Thursday to Saturday is ideal to experience the best nightlife on offer. This can also apply to golf holidays. However, changing your dates from Thursday to Sunday to traveling from Sunday to Tuesday may let you save some money. Some golf courses have this kind of offer.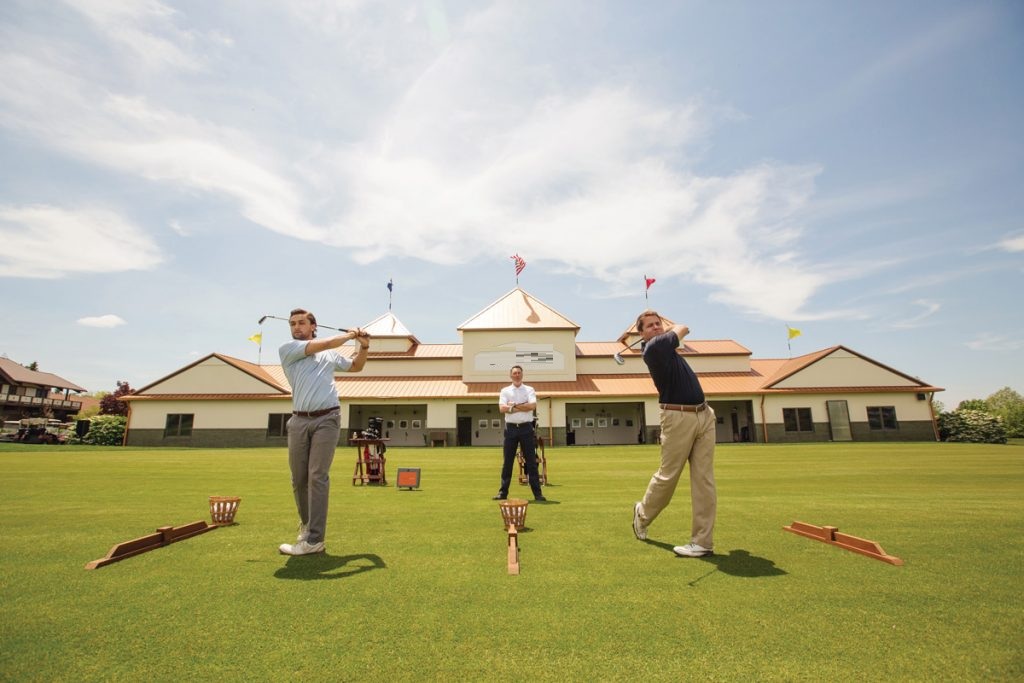 Stick with One Golf Course
When you visit a region or a resort, you will have access to many amazing courses within the area. And it can be tempting to move from one course to the next, this can cost you quite a bit. However, sticking with one course is cheaper than testing your game on various tracks. Playing the same course twice offers more benefits than the price. For instance, turning up on the first day and returning the next day with an idea of what you are facing.