Health
How to Make Acne and Stretch Marks Disappear at Skin Deep Laser MD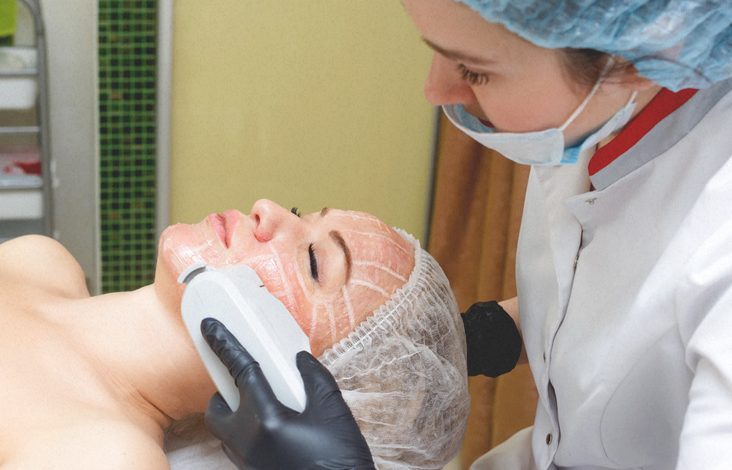 Acne and stretch marks are some of the most emotionally frustrating skin complications that often lead you to have low self-esteem. The marks left on the face by acne and stretch marks are usually conspicuous. They might attract the attention of people when you walk in public, causing you to be self-conscious, eventually affecting your output in day to day activities. Put aside all your worries because Laura Riehm, MD, a Fort Worth physician based at Skin Deep Laser MD, will put a smile on your face with a transformative appearance.
About Skin Deep Laser MD
Skin Deep Laser MD is a practice that deals with a wide array of skin problems based in Fort Worth, Texas. The team at Skin Deep Laser MD, led by Dr. Riehm, offers you state-of-the-art treatment for a wide range of skin issues such as sagging skin, acne, wrinkles, stretch marks, etc.
Dr. Riehm, a specialist in treating skin issues, uses noninvasive and minimally invasive treatment options with no downtime. Offering services such as Botox® and dermal fillers, and skin rejuvenation, Dr. Riehm will ensure you look youthful through improved skin tone and smoothness.
If you are also looking for a tattoo removal or hair removal call, book online, or visit Skin Deep Laser MD to get satisfying results.
The Secret to Acne Scars and Stretch Marks Removal
Acne Removal
Acne is a condition where hair follicles in the face, upper back, shoulders, or chest get clogged with dead skin debris and oil, usually causing whiteheads, blackheads, or pimples. The most affected group is often teenagers, but acne can also affect adults; all the more reason why you should consult Dr. Riehm.
Scarification may occur on sites of the face and body affected by acne even after the acne has been treated. To get rid of the scars caused by acne, please visit Skin Deep Laser MD to get the best treatment for them. Treatment at Skin Deep Laser MD usually involves chemical peels that get rid of the dead skin and enable collagen growth, which fills in the scars.
Laser technologies such as the ICON® 1540nm and PicoSure Focus® 755nm are the most sought-after treatments for acne scars due to their effectiveness. They remove dead skin and enable regrowth to guarantee you flawless skin. Book online now on the Skin Deep Laser MD website for the fantastic makeover.
Stretch Marks Removal
Stretch marks are lines of indented streaks that appear on the skin in various parts of the body. These include the abdomen, thighs, breasts, hips, buttocks, etc. Stretch marks are experienced more by pregnant women in their third trimester. Stretch marks can be a cause of discomfort and low self-esteem even though they are painless.
Why Do Stretch Marks Occur?
Stretch marks may occur due to the following reasons;
      Growth during adolescence
      Rapid muscle growth or weight gain
      Pregnancy
      Certain medications
All the above issues may cause stretch marks making you feel self-conscious. For effective treatment, book an appointment with Dr. Riehm at Skin Deep Laser MD.
How Stretch Marks are Treated at Skin Deep Laser MD
The most advanced laser technologies, PicoSure Focus® 755nm and ICON® 1540nm, are used to treat stretch marks more effectively than over-the-counter drugs. Usually, the laser treatment breaks down the affected skin and encourages the regrowth of skin on the operated site, significantly diminishing stretch marks' appearance.
Book an appointment online or visit Skin Deep Laser MD at Fort Worth, TX, to get quality and effective treatment for acne scars and stretch marks!