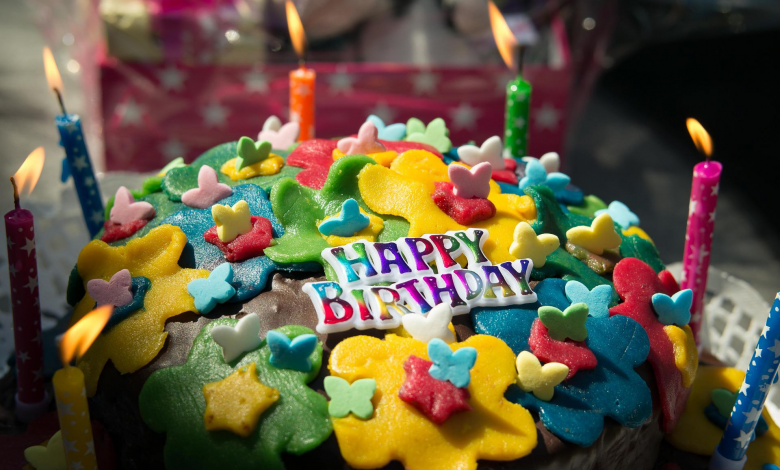 Most parents' goal in life is to give all the best to their kids. Therefore, parents always go overboard, from taking beautiful photos, buying expensive clothes and toys, and celebrating their important milestones. Celebrating a kid's birthday is often a source of joy and excitement. However, organising a party, no matter how small and simple, can cause a tremendous amount of stress to the parents.
To make your life easier as a party planner, you may want to read and consider the following tips:
Set your budget
Preparing a birthday party for your child can be overwhelming. You may choose the most expensive dress or book the most expensive venue, and you might end up spending all of your savings. So, make sure to set your budget and stick to it. Do not be tempted to avail of something that does not fit your budget plan. You can always search for cheaper alternatives. You'll be surprised to find high-quality products at a lower price, and trying to DIY things can also be a fun activity for your family.
Choose a theme
Choosing a theme for the party is crucial in making things easier for you. It will guide you when making decorations, invitations, costumes, and gift bags. It is advisable to base the theme on your child's current interests. Themes like cars, animals, superheroes, certain cartoon characters, and dinosaurs are popular. If you want to stay away from mainstream themes, you can check websites like https://www.wearetricycle.co.uk/ to help you conceptualise a unique and creative birthday party celebration.
Make a guest list
Invite the people close to your child, not the people who are close to you. A common mistake is filling the guest list with your friends, workmates, and families. Although this is fine, you should still prioritise the significant people to your child. So, let them invite their friends, playmates, teachers, and classmates. After all, it is your child's birthday party, not yours.
Invest in professional photographers
The day of the party will be hectic for you. Between checking the details, finishing the preparations, and entertaining guests, it will be a challenge for you to pause and take photos. Hiring a professional photographer will do the trick if you can't assign a friend or family member to do it for you. The photographer can capture everything- the smallest details, the guests, family pictures and, most importantly, the celebrant. The photos will memorialise the important milestone in your child's life.
Prepare presents
The opening of presents is one of the most anticipated parts of a birthday party. Since you can't burden your guests with bringing gifts, you must prepare some for your child. Make sure the presents come from their wishlist, to avoid feelings of disappointment. You can also take this opportunity to teach your child how to be appreciative and grateful.
Organising a birthday party comes with many challenges, but seeing your child happy will surely make everything worthwhile. So calm down, and enjoy the nits and bits of your little one's birthday party.
image: https://cdn.pixabay.com/photo/2015/08/04/14/24/birthday-874783_960_720.jpg