Home
How To Ensure Successful Smart Homes Systems Installation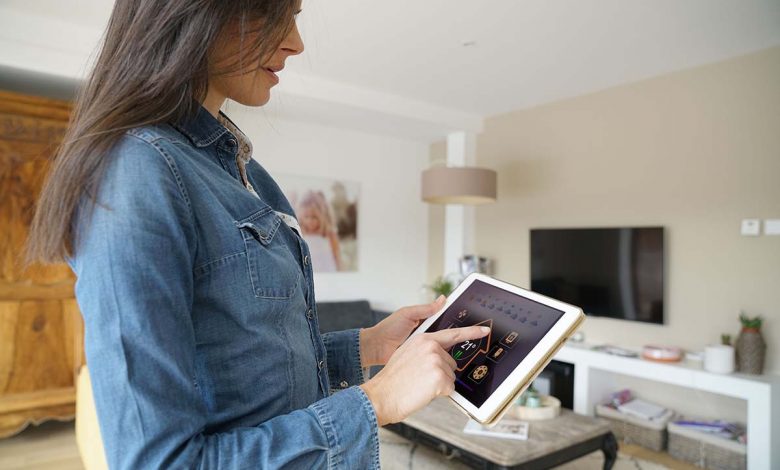 Transitioning your abode into a smart home is an exciting choice that makes your life more convenient. Before, these smart systems were only available for commercial properties and luxurious homes due to their high-priced value. Luckily, advanced technology allows for diversity. The increased production of innovative home systems enables you to transition your home without breaking the bank.
Smart home systems installation gives you complete control of lighting, camera, security, HVAC units, and other aspects of your home. Therefore, with the right systems and proper installation, you can reap the perks of their notable functionality. This post shares things you must do for a successful installation.
Focus on Quality
It is understandable if you'd want to stick to a budget when getting your residential property equipped with the latest technology. However, do not get so concerned with the prices of the items to avoid sacrificing quality in favor of initial savings. However, the cheapest products might need frequent replacements, making them less economical.
Instead, focus on getting the best-quality systems for your home. In this case, you can read the reviews and testimonials about the smart home systems of interest. Pay attention to what other customers say concerning the functionality and longevity of the items.
Choose Products that Complement Each Other
Innovative home manufacturers strive to ensure homeowners get maximum benefits from their products. They do this by engineering their items to work well with other brands and models.
In this case, you must ensure the products you want to buy offer compatibility with other brands. Look through the specifications carefully for every item. The bullet point or section devoted to compatibility should list other brands that work well with the product when applicable. This step will help you avoid disappointments in your smart home systems installation.
Consider the Constraints of Your Housing Situation
It's crucial to consider the possible limitations of your house before installing smart home systems. For instance, if you rent your house, go through the rental agreement to find out the specifics for modifications. If it allows adding gadgets that require drilling into walls, be honest with the landlord about what you want to do.
If you own a home, consider whether you're likely to live there forever and the factors that could make you consider moving. In this case, you can consider innovative home products easy to pack up and carry along if relocation becomes necessary.
Hire a Professional Installer
 Successful smart home systems installations require unique skills and experience. This is because there are specific guidelines to be followed. Therefore, it's crucial to leave the job to a professional. They can assess your home to choose the best systems and plan how the installation must go forward. Besides, they can complete a network design that works effectively with your smart home systems.
The Bottom Line
You might be tempted to fill your shopping cart with an assortment of smart home systems and start setting them up. However, you must do your homework beforehand to determine the gadgets that meet your needs and expectations. Also, hiring a smart home systems installation contractor will help you make the most out of your investment.