Finance
How to Buy a House with No Down Payment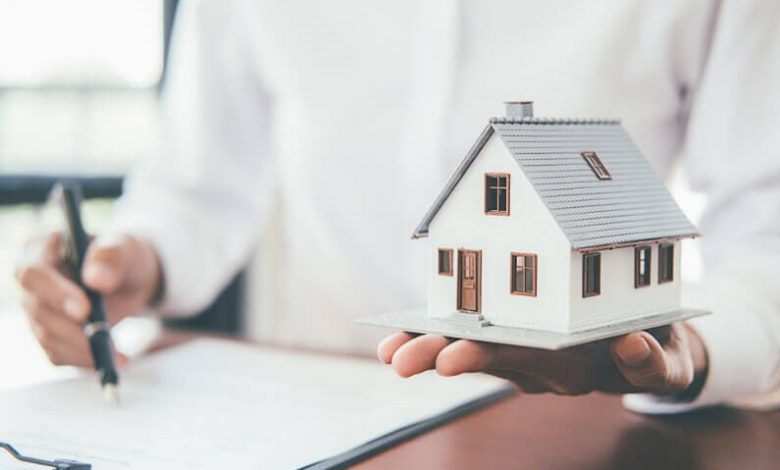 It is difficult to take a home loan without having any plan to finance your down payment. How to buy a house without down payment? There are several plans which will help you pull up funds to finance your down payment.
Paying the down payment amount is an integral part of being able to purchase a house through a home loan. Most lenders offer upto 90% of the property value as home loan. The rest of the 10% cost of the property needs to be financed by you. This remaining value which needs your contribution and is not offered by the lender is called down payment. Financing the remaining value of the property which can range from 5% to 30% of the home cost can be difficult if you are facing shortage of funds. There is no way of bypassing this down payment. However, there are ways through which you can raise funds even if you have zero down payment to start with.
Have a look at the following strategies to fund your down payment:
 Go for an unsecured loan- A good option to afford your down payment is to take an unsecured loan. Unsecured loans are collateral-free, i.e. they do not require a mortgage as security. Thus, you can take a personal loan from a lender to finance the down payment of your home purchase. Personal loans are unsecured and can come with attractive low interest rates if you have a strong credit history.
Avail Pradhan Mantri Awas Yojana Scheme- The PMAY scheme aims to provide affordable housing to the entire urban poor by 2022. Known as the Government's 'Housing for All' initiative, this scheme provides a subsidy of 6.5 % on the interest rate of your home loan as long as you meet the eligibility criteria of the scheme. However, the subsidy percentage may vary according to your income bracket. Availing the PMAY Scheme can help you to secure funds for making the down payment of your home loan as you will have less EMI to pay as a result of the interest rate subsidy.
Raise money from Investments- You can raise funds from your investments if you have a good investment portfolio in order to pay your down payment. You can place your fixed deposits or mutual funds as collateral to get a secured loan. A low-interest secured loan comes with a high loan amount sanctioned at a nominal interest rate. In this way, you can use your investment to pay for the down payment if the market is performing well.
Opt for a Loan from your organization- Some organizations provide employees with loans in case of urgent financial requirement. However, this option of arranging finance for your down payment can depend on various factors such as the relationship with your employer and the time period for which you have worked at the organization. Nevertheless, such organizations usually require minimal documentation and you can easily avail a loan from them if you have a good rapport with them.
How to buy a house without down payment? The above mentioned list is a comprehensive way to answer this question. You cannot make the requirement of down payment disappear. However, it is possible to purchase your dream home even if you have zero down payment to begin with. As a last resort, you can even turn to your friends and relatives for financial help.