Health
How Secure is Telehealth Medicine?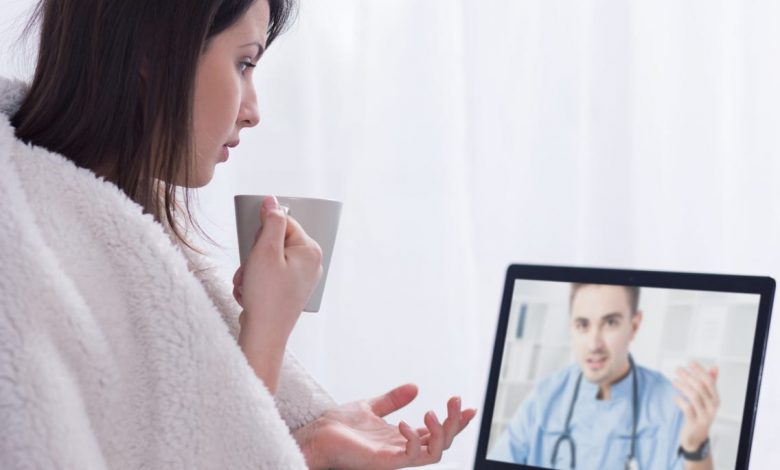 Telehealth is now common across America and is expected to be the future of medicine.
We have been using telehealth medicine for a few years now. And thanks to the advancement in technology, telemedicine software is better than ever.
The recent pandemic has really made the push we need for telehealth medicine to be more widely accepted. And now, many practices have jumped on board and have started to offer these services.
With the use of technology, there are always concerns about privacy. Luckily, the right software will be HIPAA compliant and completely safe and secure.
Privacy Concerns
Having concerns about your privacy using telehealth medicine is a very valid concern that needs to be addressed. You should always be able to comfortably ask your physician about the security of the software they are using. ALL physicians should be using HIPAA compliance software.
Privacy Standards
There are certain standards and protocols in place to protect and secure your healthcare information. Healthcare information should be private and all sensitive information should only be accessed by authorized individuals. This includes information on paper or digitally.
HIPAA does have guidelines in place that protect information transmitted over the internet, like video calls tied to telehealth services.
Always avoid using non authorized applications for telehealthservices such as Skype. These applications do not provide the protection needed and are a huge privacy risk. All telehealth services should be conducted through software that meets these strict privacy standards.
Provider's Responsibility
It is the responsibility of your healthcare provider to provide a secure platform to use for telehealth services.
However, you must follow all the instructions and follow the suggested security steps to ensure you are doing your part.
If you are going to be using your mobile device to access the telehealth software, make sure to create a password or identifier to unlock your phone to ensure extra privacy.
It is also beneficial to do all of your telehealth visits in a private location for more protection.